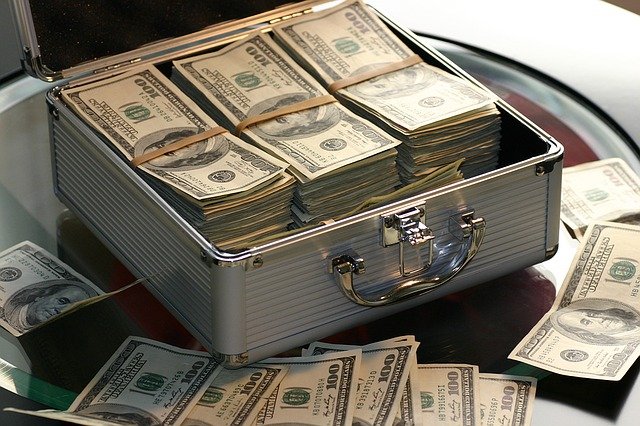 Seaham-based MBL Solutions Ltd has reportedly been sold to new owners for USD 4.24 million (£3.5 million).
The North East gift card firm is being sold to the Appreciate Group from Liverpool by former parent company Redu Group for a USD 2 million (£1.65 million) initial sum, with a further USD 2.19 million (£1.65 million) deferred for a year depending on some conditions.
Appreciate Group houses Park Christmas Savings, Love2shop, Appreciate Business Services, and highstreetvouchers.com. It intends to use the industry-leading digital platform of MBL to further its technology and improve services and products within the gift card industry.
MBL Solutions employs 7 people and specializes in the management and processing of gift cards for retailers. Furthermore, the company offers a digital gift card mall for B2B and B2C customers to directly buy gift cards from a list of 160 high-street-based retailers.
Appreciate Group CEO Ian O'Doherty has commented that the MBL acquisition rapidly expedites the technology plans of the group and instantly improves its capabilities, especially in the corporate business, where the organization is receiving significant customer demand for its products.
MBL Head of Retail Partnerships Adam Hobbs has stated that MBL's acquisition by Appreciate is good news for partners and customers of both organizations.
Hobbs added that the Appreciate Group and MBL seek avenues to consolidate their market position and technology to improve the products and services provided by both companies.
Rhiannon Nightingale, Nick Johnson, and Tom Cosby of Ryecroft Glenton Corporate Finance offer CF advice to the stakeholders whereas Nick Gray and Paul Wigham of Weightmans LLP offered legal advice.
This remarkable transaction will produce a favorable collaboration between two technology-led, high-quality businesses. The market presence and resources of Appreciate will add substantial value to the market offering of MBL. On the other hand, MBL's tech suite will improve Appreciate's portfolio.
Source credit:
https://www.business-live.co.uk/enterprise/north-east-gift-card-firm-24353282