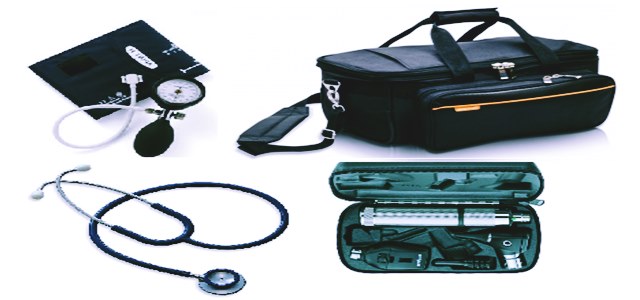 Mammoth Biosciences, a biotech startup researching on the first ever CRISPR-based disease detection platform has reportedly announced today that it has raised $23 million in a funding round led by Silicon Valley's top capital firm Mayfield Partners along with the venture firms 8VC and NFX.
Sources close to the matter said that Mammoth has aims to leave its mark on the USD 45 billion global disease detection market, which is currently dominated by big players like Abbott, Roche, Johnson & Johnson and Siemens.
According to medical records, CRISPR (Clustered Regularly Interspaced Short Palindromic Repeats) is a component of bacteria immune system which when paired with a Cas-protein, can detect and slice up the RNAs and DNAs of harmful invading viruses. Scientists have recently used the CRISPR-Cas complex to edit the genes of mice and yeast.
Trevor Martin, CEO of Mammoth Biosciences confirmed that their team is exploring the use for CRISPR as a search engine for biology. The CRISPR-Cas complexes are said to be attached with a guide RNA, which helps them identify a specific sequence in the RNA or DNA sample. These guide RNAs could be programmed to seek disease-specific DNA or RNA sequences, he added.
Supposedly, the CRISPR-Cas protein complexes are stable and can easily be moved and handled, offering accessibility to patients suffering from several disorders. The test can be as easy as adding a drop of blood on a paper and getting the results using a mobile phone camera, sources suggest.
Mammoth aims to make the diagnostics accessible to applications outside of medical grade labs and further eliminate the need for bulky and expensive PCR machines and UV readers, Martin commented.
Reports suggest that while Mammoth's platform is still under development, the funding will allow their team to develop the CRISPR platform infrastructure. Subsequently, they can perform specific disease detection tests which will not only serve healthcare applications but also the forensic, oil and agriculture industries.