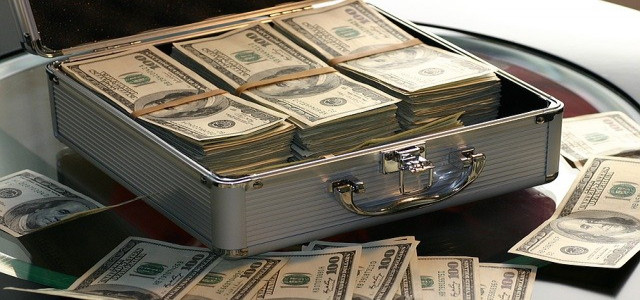 Medically Home Group Inc. has reportedly announced a strategic funding of USD 110 million from investors such as Baxter International Inc., Cardinal Health, and Global Medical Response (GMR).
Each investor will have representation on the Board of the company. Mayo Clinic, Cardinal Health, and Kaiser Permanente are offering additional capital apart from their previous investments, showcasing confidence in the rising expansion of the model across the nation.
The Medically Home model helps in making the homes of the patients safer alternatives to provide lower as well as higher acuity care across the care continuum in the convenience and comfort of their homes. The ability is developed to increase the resiliency and capacity of the health system while fulfilling the wants and needs of patients who generally prefer to be cared for at home or in a setting similar to a home.
The model has been used to treat over 7,000 patients with rapidly expanding utilization. The current and newest strategic investors in Medically Home represent a further unification of the required ingredients to safely expedite the scaling of the model.
Notably, the model is expected to generate demand for a clinical workforce of the next generation that combines centralized care oversight guided by nurses and physicians in medical command centers with field clinicians including paramedics, nurses, and technicians who seamlessly work as a team.
This workforce is backed by the national partners of Medically Home. These partners bring all the necessary supportive and clinical services, medical equipment, technology, medication along with other capabilities that create an effective and safe site of advanced medical care.
Highlighting this fact, Rami Karjian, the Chief Executive Officer of Medically Home expressed that the inclusion of these national partners reinforces the company's logistics capability which is needed by the health system providers to deliver safe and reliable care to the patients in their homes.
The association with GMR, which includes a national service agreement, has already showcased its capability to include more field clinicians in a time when there is a dearth of skilled clinical resources.
Source credit:
https://www.prnewswire.com/news-releases/medically-home-announces-a-110-million-strategic-investment-led-by-baxter-international-inc-global-medical-response-and-cardinal-health-to-advance-leadership-in-hospital-level-patient-care-at-home-301456880.html