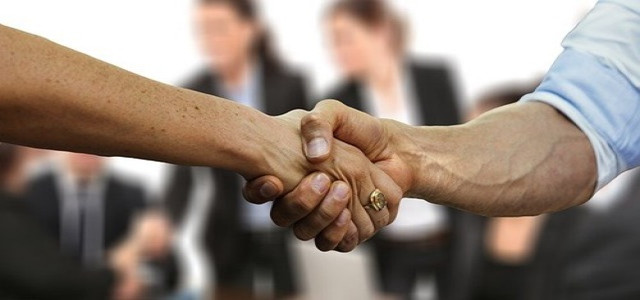 Megaport Limited, a leading NaaS (Network as a Service) provider, has reportedly announced plans to expand in Mexico through a partnership with KIO Networks, the largest data center provider in the country.
The partnership of Megaport with KIO Networks will introduce strong value to local Mexican businesses looking for a wide range of service providers and extensive access to direct cloud connectivity as they widely integrate multicloud and hybrid cloud architectures.
Megaport's presence in the data centers of KIO Networks in Mexico will benefit businesses with global IT footprints in establishing on-demand connections to public clouds and other services.
The ability to provide IT backbone capacity between cloud regions, service regions, and data centers in almost real-time through the private Software Defined Network of Megaport will accelerate the growth of multicloud and hybrid cloud capabilities worldwide and back data growth and localization of applications that are mission-critical.
Santiago Suinaga, the Managing Director of KIO Networks expressed his belief that the collaboration provides its customers the flexibility as well as the scalability required for succeeding in their digital transformation initiatives.
The Mexico customer base of KIO Networks will be able to access the leading ecosystem of Megaport, consisting of over 700 enabled data centers across the world and more than 360 service providers including over 230 cloud on-ramps from leading clouds like Google Cloud, AWS, IBM Cloud, Oracle Cloud, and Microsoft Azure. Businesses in Mexico can directly and seamlessly connect to IT services and the cloud on a global level without managing complex network infrastructure.
Commenting on the increased demand for cloud-based services in Mexico, Vincent English, the CEO at Megaport, expressed that the partnership with KIO Networks provides an opportunity for the company to not only help in the growth of its current customers but also provide extensive services to businesses in Mexico.
Cloud connectivity services to Google Cloud and Microsoft Azure are expected to be available by March 2022 for local enterprises, through on-ramps from the data centers of KIO Networks in Queretaro and Mexico City, subject to approvals.
Source credit:
https://www.businesswire.com/news/home/20220116005020/en/Megaport-Announces-Expansion-to-Mexico-Bringing-Network-as-a-Service-NaaS-and-Direct-Access-to-Leading-Cloud-Services-to-KIO-Networks