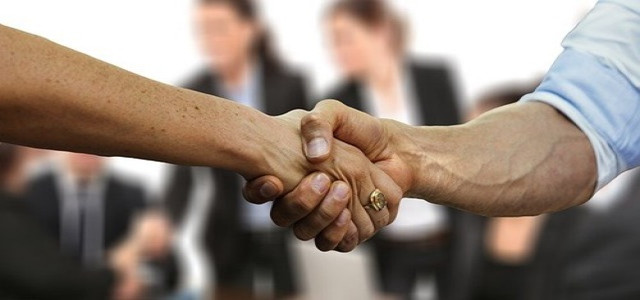 Merz Therapeutics, a leading company in neurotoxins and a part of the Merz Group, has reportedly reinforced its planned collaboration with Vensica Therapeutics, As part of the deal, the group is investing USD 3 million in the start-up.
This investment comes along the heels of the planned license and partnership agreement inked last year to use XEOMIN®, Merz's botulinum neurotoxin A, for Vensica's innovative ultrasound-assisted delivery catheter. Therefore, Merz is implementing its contractually agreed alternative to take part in the Series C funding of Vensica and further invest in the Israeli start-up.
Jörg Bergler, the Chief Operating Officer of Merz Group explained that the company chooses its investments meticulously with an aim of making a real difference for strategic partners, patients, and its stakeholders.
Over USD 19 million funds are raised in total which will support the phase II multicenter clinical trials of Vensica in the U.S. and Europe. Vensica is increasing its workforce in Israel for next-stage regulatory and clinical development of its device together with the XEOMIN® of Merz Therapeutics emphasizing overactive bladder treatment.
According to Stefan Brinkmann, the Chief Executive Officer of Merz Therapeutics, the company intends to expand and grow its product portfolio with additional solutions that help the organization in creating better patient outcomes.
Brinkmann added that the company's dedication to Vensica showcases the potential of needleless treatment of overactive bladder patients in combination with its product XEOMIN®.
Vensica is untapping the potential application of neurotoxins in urology by creating minimally invasive solutions utilizing the distinct characteristic of therapeutic ultrasound to provide the bladder with botulinum neurotoxin A. The needle-free drug delivery platform of Vensica is aimed for the treatment of urological indications comprising neurogenic bladder, interstitial cystitis, and overactive bladder.
The current gold standard treatment needs neurotoxin needle injections into the bladder wall. The needle-free platform of Vensica is expected to enable an effective patient experience resolving issues associated with needles.
Source credit:
https://www.businesswire.com/news/home/20220207005010/en/Merz-Strengthens-Partnership-With-Start-up-Vensica-and-Invests-up-to-3-million