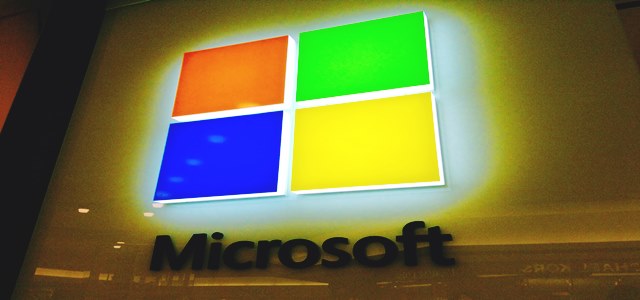 Following the trend of IT giants buying out promising businesses, Microsoft will soon acquire Bonsai, a small startup in the artificial intelligence domain based out of Berkeley. Although the value of this deal was not disclosed, this is considered to be the most strategic acquisition by Microsoft in the AI segment.
Citing the significance of this buyout, the Corporate VP of Microsoft, Gurdeep Pall made a statement saying that Bonsai has removed development barriers and empowered developers to achieve incredible progress in the field of AI. He assured that Microsoft will continue to advance the work done by Bonsai in boosting the AI value and accessibility for everyone.
For the record, Bonsai provides a platform built on machine learning that helps industries organize intelligent systems. It uses deep reinforcement learning to train a system using real-world simulations for performing various tasks.
As per sources familiar with the matter, Microsoft stated that the acquisition will benefit the company's ongoing research in the field of artificial intelligence and leverage the technology on its cloud platform, Azure. Reportedly, it will assist Microsoft in realizing its vision of Intelligent Cloud and Intelligent Edge, aimed at bringing intelligence into devices.
Mark Hammond, the CEO of Bonsai mentioned in a post that there is a tremendous opportunity to deliver tools and technology essential for building and operating the systems which power intelligent autonomous machines. Empowering businesses and developers with these tools is a common vision between Bonsai and Microsoft, which Hammond believes will be accelerated by this acquisition.
Bonsai was started four years ago funded by a number of eminent companies and Microsoft made its first investment in the startup last year, through its M12 venture capital firm. Along with Samsung, ABB and Siemens, it helped Bonsai collectively raise a $7.6 million fund, records stated.