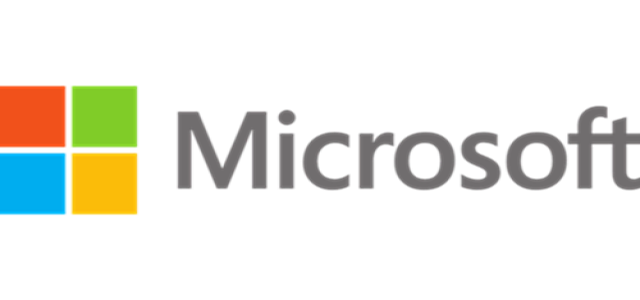 In a bid that seems to be technically complicated, Microsoft announced plans to carve out parts of TikTok from ByteDance. The move, as per sources, risks the wrath of President Donald Trump's administration. Trump has set a deadline of 15th Sept for Microsoft to collate the blueprint for an acquisition to safeguard the personal data of Americans stored in the app. The U.S. President has reportedly issued an order to ban the app if things don't work out well.
Microsoft is negotiating a transition period to buy some time to separate TikTok from ByteDance after both the parties agree to the deal. TikTok's functionality and technicality are similar to Douyin owned by ByteDance. The code that regulates the look and feel of TikTok is separated from Douyin. However, ByteDance products still partially share the server code that delivers the basic functionality of the app like data storage, management of user-profiles, and algorithms for moderating and recommending content.
According to Ryan Speers, a cybersecurity expert, Microsoft will have to depend on ByteDance's code until it moves to the new backend infrastructure. The Committee on Foreign Investment in the United States (CFIUS) would not accept any operational or technical dependence of the U.S. business on the Chinese company after the sale, stated Aimen Mir, the former Deputy Assistant Secretary of the Treasury responsible for CFIUS.
The other challenge in Microsoft's share is the transfer of TikTok's recommendation algorithm. This algorithm controls TitTok's 'For You' page and recommends the next video to watch as per the analysis of user behavior and glues them to the screen.
Microsoft's negotiations for procuring the operations of TikTok of the US, New Zealand, Canada and Australia complicate the separation. Along with separating it from ByteDance, breaking it from other regions adds on to a challenge because of the amount of data involved.
Jim DuBois, a former Chief Information Officer at Microsoft stated that algorithms have no value without data. He further added that the major challenge is separating user data that includes both content and the data about the user. This adds to the technical issues that Microsoft is already facing.
Source : https://www.businesstoday.in/technology/news/microsoft-faces-technical-issues-in-tiktok-bid-risks-trump-administration-wrath/story/412586.htm