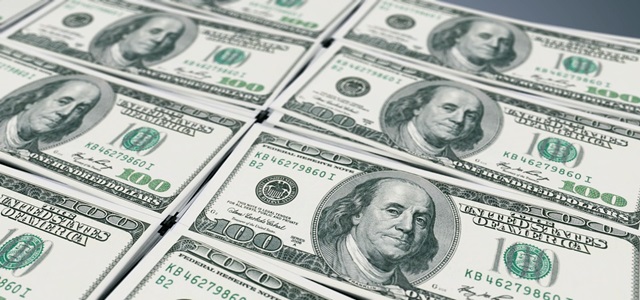 The raised funds will be used to invest in geographical expansion, technological advancements and hiring.
Milkbasket, a daily micro-delivery service start up based in Gurugram has reportedly raised $2.16 million debt from Innoven Capital. With this series B funding round, the firm has effectively raised a total of $12.7 million so far.
Citing reliable sources, an amount of $10.5 million was raised by Unilever Ventures as a part of series B round of funding. Kalaari Capital, Mayfield India, Blume Ventures and few Indian companies also participated in the round. With this, the cumulative funds raised by Milkbasket account to $28.16 million.
Cofounder and CEO of Milkbasket, Anant Goel was reportedly quoted stating that the raised amount will be used to invest in geographical expansion, technological advancements and hiring.
In recent news, the company announced to have acquired Veggie India – a Noida based grocery delivery startup after it announced an investment of INR 10 crores ($1.44 million) to accelerate its fresh fruits and vegetables segment.
For the record, in 2015, Milkbasket was founded by Anant Goel, Ashish Goel, Anurag Jain and Yatish Talvadia in order to cater to the household grocery needs. Apparently, the company serves over 100k households and claims to have achieved positive results within the first six months of operations.
Reportedly, the online grocery sector is expected to rise at an exuberant pace in the years to come. Several e-commerce giants like Amazon and Flipkart are constantly pushing the growth of this sector, trying to establish a place for themselves. However, online grocery sellers like Bigbasket and Grofers are nearing $1 billion valuation thus creating strong competition in this market.
Ashish Sharma, CEO, InnoVen Capital was quoted stating that the micro delivery sector is a huge market offering convenience to the customers in meeting their daily requirements.
As per trusted sources, the terms of deal have not been disclosed so far.
Source Credits: https://inc42.com/buzz/milkbasket-closes-series-b-funding-round-with-debt-from-innoven-capital/
https://m.dailyhunt.in/news/india/english/inc42-epaper-inc/milkbasket+closes+series+b+round+with+a+final+2+16+mn+from+innoven+capital-newsid-121994552