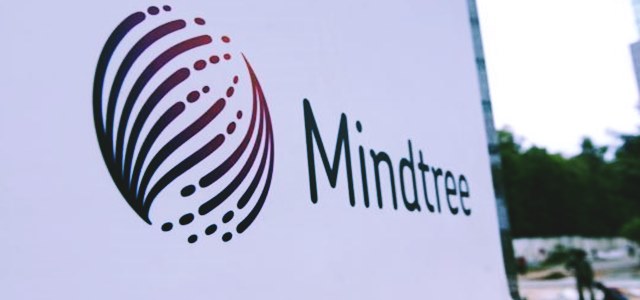 Bengaluru-based IT service provider, Mindtree Ltd. has recently collaborated with the Indian Institute of Science (IISc), Bangalore to create an endowment focused on AI research, and facilitate teaching and research in data science and natural language processing.
Deemed by 'Mindtree Associate Professor Chair on Artificial Intelligence', the grant is expected to attract both domain experts and technical scholars conducting groundbreaking research on AI, cite sources.
Under the partnership, the endowment will allow IISc's students to unravel modern business challenges using AI and machine learning to develop high?impact solutions.
As per sources, the initial Mindtree Associate Professor Chair has been granted to Prof. Vijay Natarajan, an Associate Professor with the Department of Computer Science and Automation at IISc.
Incidentally, Natarajan has an experience of 12 years and works in the areas of computational topology, scientific visualization, and computational geometry. His research is likely to impact next?gen data analysis, processing and visualization technology.
Rostow Ravanan, CEO and MD, Mindtree, said that AI, considered the cornerstone of future technologies, needs an ideal ground for further R&D in India. IISc is perfectly suitable for this space, allowing the best minds interested in AI to innovate and develop unique solutions for current problems, he said. Mindtree's collaboration with IISc will help generate opportunities to strengthen research in Artificial Intelligence and provide clients a path to interact with some of the best minds working in this segment, Ravanan added.
Commenting on the collaboration, Anurag Kumar, Director, IISc, said that the new formed association with Mindtree has significantly strengthened IISc's capabilities in some of the most important domains that hold the key to the future of technology.
For the record, the company had earlier invested $1.5 million at Stanford University to create a faculty position, as clients demand skills like cognitive intelligence, artificial intelligence, and quantum computing.