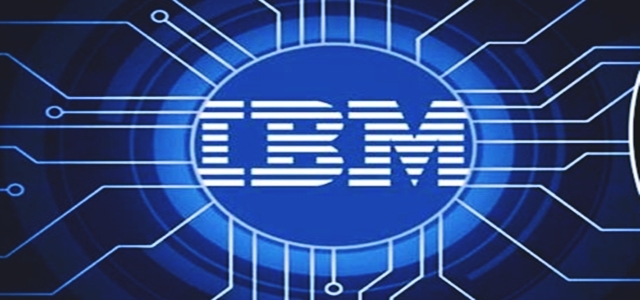 MineHub Technologies, Inc. and IBM have reportedly announced a collaboration to use blockchain technology and help improve logistics & financing as well as operational efficiencies. Additionally, the tie-up aims to reduce costs in mineral concentrates supply chain – from mine to end buyer.
Apparently, Kutcho Copper Corp., ING Bank, Goldcorp Inc., Wheaton Precious Metals Corp., Ocean Partners USA Inc., will be working with the mining tech firm MineHub to build the mining supply chain solution on IBM's Blockchain Platform.
The deal plausibly stems from the fact that the $1.8 trillion worth mining & metals market has suffered from inefficiencies due to paper-based processes, and lack of transparency between participants in supply chain. Blockchain technology helps solve this issue by providing a shared ledger to generate a real time view of transactions & data across the supply chain that can be viewed by all authorized participants.
As per a press release by MineHub, Vince Sorace, Founder & CEO, MineHub, was reportedly quoted stating that the firm is delighted to work with some of the most innovative and forward-thinking companies from each area of the mining & metals industry. By digitizing the supply chain, the firm can reduce reliance on intermediaries, increase the level of automation and raise the speed at which goods are moved from miners to end buyers. This creates an opportunity for transformative efficiencies & cost reductions throughout all aspects of operations, Sorace adds.
Arnout Van Heukelem, Global Head, Metals & Mining, ING, was claimed that as a global leader in banking in the mining & metals industry, the firm has an idea of the operational challenges that their clients face. Blockchain has the potential to reduce or overcome these challenges, Van Heukelem says, as is overt from the company's work in energy with VAKT, in trade finance with Voltron & Komgo, and in the soft commodity sector.