Mineral Resources places the highest bid worth $484mn to acquire AWE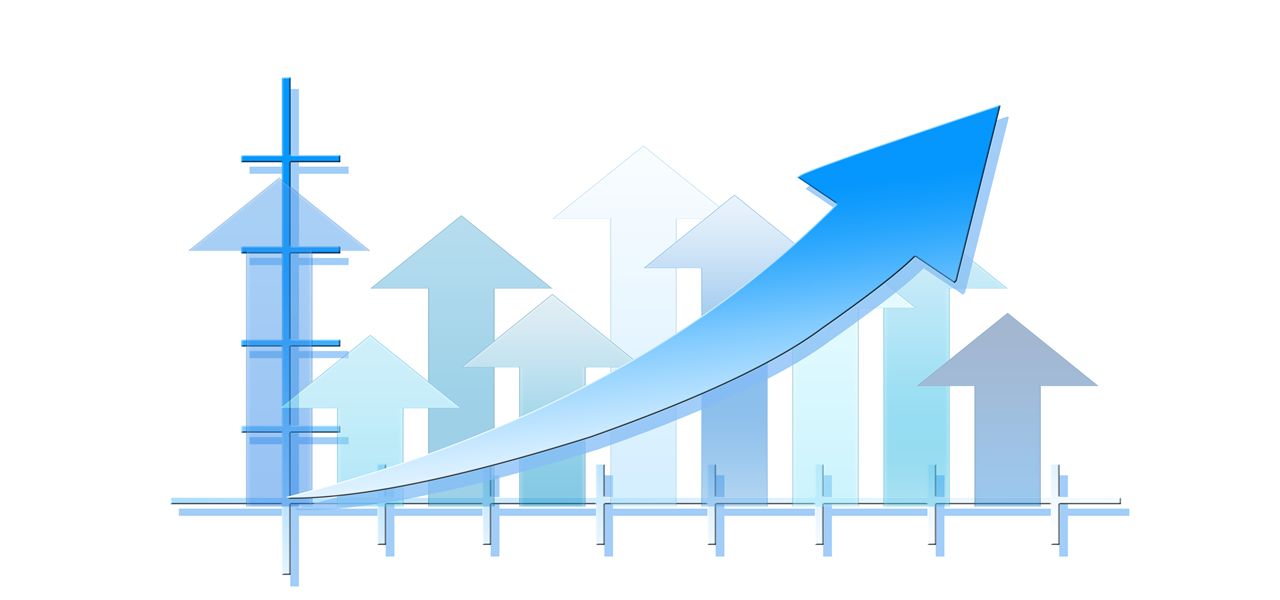 The Australian mining company, Mineral Resources has placed a bid of USD 484 million on the AWE gas company. Apparently, this is the third takeover bid placed in the last two months by major firms to acquire the Australian gas exploration and production company. Mineral Resources has a 100% scrip offer, valuing AWE at 80-cents per share. Sources cite that this offer could help AWE shareholders emerge as the strongest in Mineral Resources, with a combined ownership of 13% in the firm.
As per reports, Mineral Resource announced that this acquisition was one of its business strategies to penetrate the oil and gas sector. Furthermore, it has also stated that the AWE acquisition comes under the clean energy strategy of securing gas resources for energy supply chain, including LNG plants to supply power solutions to several end users.
Sources cite that the China based CERCG (China Energy Reserve and Chemical Group) had earlier placed a revised bid of USD 463 million to acquire AWE. The business manager of CERCG Australia, Kevin Gao had also claimed that the AWE acquisition may help CERCG to ante up their experience by establishing a successful gas business across Australia. In fact, analysts were doubtful if CERCG could return with an exclusive offer to counter Mineral Resources.
According to reports, the AWE board has not favored any of the offers yet, and may plausibly be looking forward to sealing the deal with a few more attractive offers. Sources state that taking into account the uncertainty of bids, AWE has appointed Highbury Partnership and UBS as financial advisers and Allens as its legal adviser.
Renowned analyst Mr. Lennox has apparently claimed that the battle among industry giants to acquire AWE might also bring Australian domestic gas providers such as Beach Energy into the limelight. He has further added that this shift of focus may shed a positive light on Australian domestic gas suppliers as well.