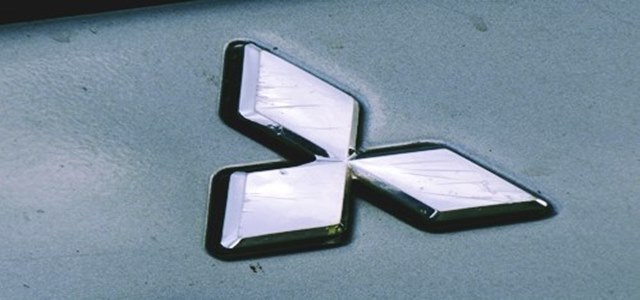 Compared to Cypress, Tennessee will provide a mild climate, good schools and lower cost of living for workers
Japanese automaker Mitsubishi Motors recently announced that it is moving its North American headquarters to Tennessee from Cypress, California, making it the latest automaker from Japan to seek lower operating costs in a Southern state.
Reportedly, Mitsubishi has stated in that the site in Nashville will offer advanced technology skills and business-friendly work environment to facilitate cost savings. The move is expected to bring Mitsubishi closer to Nissan, its sister company, strengthening the growing reputation of Tennessee as a growth center for the automotive industry.
Bob Rolfe, Commissioner at Department of Economic and Community Development and Bill Lee, Governor of Tennessee, confirmed the news of the Japanese automaker's relocation and said that the move will result in an investment of $18.24 million in the region and provide nearly 200 jobs.
Apparently, both Lee and Rolfe met global executives of Mitsubishi recently to persuade them to move to Tennessee during the first trade mission of the Republican Governor. The final incentives offered by the state officials to the Japanese automaker for the relocation to Tennessee are still unclear.
Reportedly, the relocation is expected to start in August and finish by the end of this year. The operations will be handled in a temporary office in the beginning, until the company identifies a permanent one. The move will be an effort to reinvent all of Mitsubishi Motor's aspects in the U.S. and strengthen the Renault-Nissan-Mitsubishi Alliance.
Mitsubishi Motors established its headquarters in California in 1988 and employed around 200 people that work under IT, finance, marketing, dealer operations and other fields. Most of the working employees will be given a chance to relocate.
Senior Director of communications and events at Mitsubishi Motors North America, Jeremy Barnes said that Mitsubishi needs to bring its partners Renault and Nissan as well, which would help cut costs in its development and procurement. The main incentive for the relocation was that Tennessee does not charge income tax.
Source Credit- https://ktla.com/2019/06/25/mitsubishi-motors-to-relocate-north-america-headquarters-from-cypress-to-tennessee/