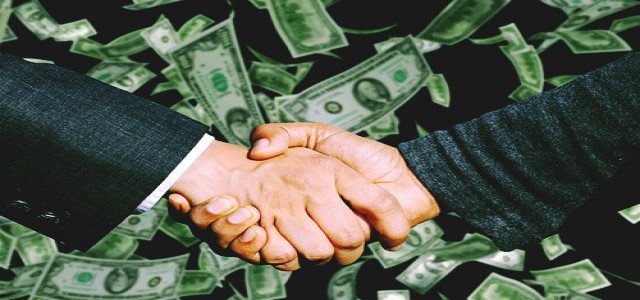 MOBILion intends to expand the development of its product offerings for diagnostic applications and pharma QC
MOBILion Systems, a Pennsylvania-based biotechnology company that focuses on pioneering efficient, fast and high-resolution instrumentation for biomarker diagnostics and therapeutic development, has recently closed a $35 million Series B funding round led by aMoon. The funding round saw active participation from existing investors like IP Group, Agilent Technologies, Cultivation Capital and Hostplus.
As per reports, MOBILion plans to utilize these funds to build a commercial team that would help it support the launch of the firm's first product built on patented ion mobility separations solution, dubbed Structures for Lossless Ion Manipulation (SLIM).
SLIM technology efficiently and rapidly separates, analyzes and identifies the most crucial, clinically significant molecules that other devices fail to do. The technology facilitates earlier disease detection, enhanced diagnostic treatment and accuracy options, and offers reduced healthcare costs. Additionally, it delivers high-throughput analysis and unprecedented high-resolution for clinical researchers and the pharmaceutical industry.
Speaking on the move, Melissa Sherman, Ph.D., CEO, MOBILion, said that the company is delighted to work with aMoon and all the existing community of investors that jointly share its vision to improve how healthcare facilities diagnose, treat and predict disease by revealing molecules that remaining instruments can't detect.
MOBILion is fueled with the positive feedback associated with its beta launch and validation of its initial product's abilities as established through published achievements of initial adopters and industry awards and recognitions. The financing round would augment its marketing and sales efforts as well as accelerate the development phase of second-generation equipment, added Sherman.
As for Todd Sone, Partner, aMoon, both the companies have a shared vision to commercialize and develop a breakthrough solution that provides unparalleled speed and resolution. MOBILion comes as the newest addition in the company's series of investments in the 'omics' field. The firm is looking forward to working with Melissa and her highly skilled team as they advance novel biomarker discovery and large molecule development.
Source Credit: https://finance.yahoo.com/news/mobilion-closes-35m-series-b-130000475.html