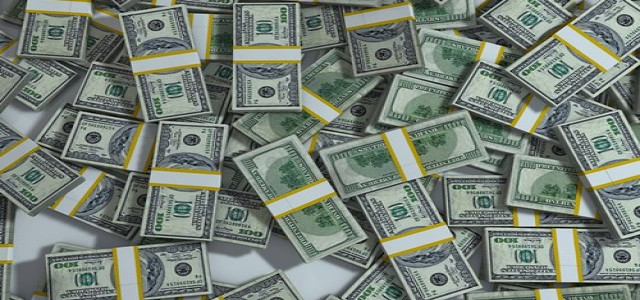 Modern Health, a startup company based in San Francisco, offering a comprehensive mental health platform for corporate employees, has recently closed a $31 Mn Series B funding round. It was led by Founders Fund and John Doerr, besides Afore Capital and Kleiner Perkins. As the company's second funding round in the past year, it brings Modern Health's total funding to $42 Mn. Oscar winner Jared Leto and Y Combinator are among previous investors.
The mental healthcare platform of Modern Health spans 60 countries and is used by clients including Nextdoor, Pixar, and Gitlab. The platform offers therapy sessions, guided meditations, psychological assessments, and career coaching.
Companies in America face several cases of employee burnout, leading to a revenue losses of over $190 Bn, each year. Corporate leaders are investing heavily on preventive measures to tackle issues arising out of stress and other factors common in workplaces.
Alyson Friedensohn, Modern Health's CEO, noticed the need to provide active and timely mental healthcare to employees while working with benefits provider known as Collective Health. Unlike competitors like Talkspace, Modern Health caters to corporate employees rather than individual clients, before they get to the psychological crisis mode, with strong ROI for employers.
Modern Health's current 40-strong workforce is expected to double in size by 2021 as the company is continuously accelerating product developments, designs, and marketing departments.
The announcement comes along the heels of several allegations and a lawsuit filed in November 2019 by former cofounder and CTO Erica Johnson regarding the corrupted nature and equity kickbacks of Modern Health, questioning the company under the leadership of Ms. Friedensohn.
Ms. Friedensohn has denied these negative claims, stating that no employee losses have been observed since Johnson left in September.
Investors are aware of the pending lawsuit. However, they decided to continue their investment and declined to comment on Johnson's allegations. They believed that it is going to be one of the 2020s' most beneficial facilities offered by any company. Founders Fund Partner, Brian Singerman, further asserted that Friedensohn's leadership is the top reason behind the investment.
Source credit:
https://www.forbes.com/sites/alexandrawilson1/2020/01/15/exclusive-on-the-heels-of-cofounder-lawsuit-modern-health-raises-31-million-in-fresh-funding/#33f17e887d51