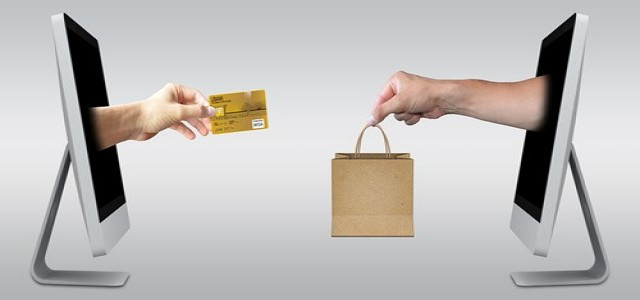 Monzo, the UK-based online bank, is reportedly planning to make its entry into the 'buy now, pay later' market, offering credit limits of over $4,137 (£3,000) to customers in the region.
The digital bank, which has above 5 million customers, has seemingly taken the 'best bits' of BNPL, loans, credit cards, and overdrafts to develop its new Monzo Flex product. The fast-growing yet controversial BNPL sector is apparently dominated by financial technology companies including PayPal and Klarna.
Notably, the BNPL credit enables customers to stagger payments for goods like furniture and clothes with no fees or interest. However, some firms may impose late fees for those who fail to pay back on time. Invitations to access this payment method for online shoppers have increasingly become common, with several companies starting to provide more services with the BNPL facility for in-person shopping.
According to reliable estimates, the use of BNPL surged in 2020, recording $3.7 billion (£2.7 billion) in transactions. Moreover, it has been estimated that between 5 million to 10 million UK customers adopted this type of borrowing service last year.
For the record, Monzo Flex can be used for both in-person and online purchases over $41 (£30) and enable customers to repay over three installments with no extra charges. There will also be an option to pay in 6 and 12 installments, albeit with interest at 19% APR. Monzo is planning to offer pre-approved credit to customers at the checkout, following a comprehensive affordability assessment. The bank will also allow buyers to use Flex to pay in up to 14 days of purchasing.
Regulators and ministers have previously expressed concerns regarding the BNPL method, as shoppers can take out multiple agreements with different service providers to rack up over $1,380 (£1,000) of debt that mainstream lenders and credit reference agencies cannot see. In response, Monzo stated that other lenders will be able to see which customers are using Flex, as it is a regulated bank and will report to credit reference agencies.
Source credit:
https://www.theguardian.com/money/2021/sep/16/monzo-buy-now-pay-later-product-bnpl-3000-limit