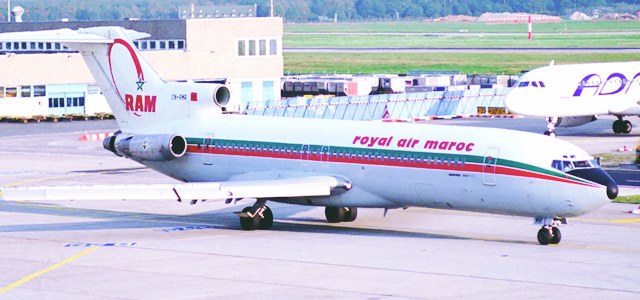 The Moroccan national carrier Royal Air Maroc has reportedly joined the Oneworld global airline alliance. As per trusted sources, the new addition comes in the backdrop of the expansion of other African carriers including Kenya Airways and Ethiopian Airlines.
Reportedly, such alliances enable airlines to book travelers on the routes of other group members, facilitating access to other markets. Moreover, they allow travelers to earn and redeem frequent flyer miles on the flights of alliance members.
For the record, Royal Air Maroc serves 94 destinations and owns about 55 airplanes, which is miniscule when compared with numerous other Oneworld members. Its addition to the alliance, however, gives the group a foothold across the African continent, where other carriers have aligned with their competitors and are presently expanding.
According to Oneworld, the smallest of the three prominent alliances, the membership of Royal Air Maroc would take effect in the mid-2020. Other members of Oneworld are American Airlines, British Airways, Latam, Qantas, Cathay Pacific, and Iberia, cite reliable sources.
A report published by International Flight Network quoted the Chief Executive Officer of Royal Air Maroc, Abdelhamid Addou, stating that the carrier would be flying alongside the best collection of airlines in the skies and making it easier for the people across the globe to reach the beautiful and historic parts of Africa. Joining Oneworld alliance is one of the most outstanding landmarks in the 60-year history of Royal Air Maroc and would assist in establishing it as the leading carrier of Africa, Addou further added.
Sources familiar with the development claim that carriers across the globe have been fostering stronger alliances with other airlines in the recent years. Foremost U.S. airlines such as American, United, and Delta are forging additional joint ventures to share revenue and coordinate with foreign carriers.