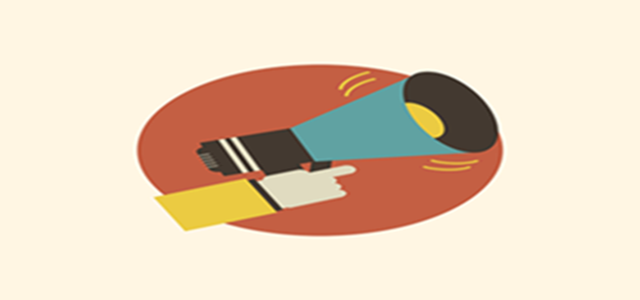 Mota Ventures Corp., a renowned Vancouver based cannabis and CBD products company, has reportedly announced that it has entered into a definitive JV agreement with BevCanna Enterprises Inc., an emerging leader in infused cannabis beverages, to distribute hemp-based cannabidiol products of BevCanna in the European market.
The JV would hold full rights to sell as well as market BevCanna house brand lines of hemp-based cannabidiol products in Europe and would function as a five-year agreement. From multiple house brands of BevCanna which the JV proposes to launch, the parties have decided to begin operations of "LEV" initially. LEV is a line of fruit forward lightly sparkling cannabidiol infused water beverages as well as water soluble powders, which integrates proprietary method of nano delivery of cannabinoids developed by BevCanna.
Mota and BevCanna, under the joint venture agreement, would share equal rights in the JV and would be jointly responsible for funding and developing its operations. Apart from capital, BevCanna would also provide product formulations, proprietary brands, formulas for nano-condensed water-soluble powders, manufacturing and marketing expertise to the JV.
The company, meanwhile, would offer marketing, manufacturing, as well as distribution infrastructure in the European market. Both the parties have also finalized an initial product launch and would further give details on timing and specific regions once it is finalized.
Joel Shacker, CEO, Mota Ventures, stated that beverages are a healthier way to consume cannabidiol, since they are non-carcinogenic, are used in a familiar format of consumption, and have precise dosages per serving. Cannabinoids which are water soluble are absorbed by the body via the blood stream as opposed to the liver, making the actual dosage absorbed more accurate and bioavailable.
Shacker further stated that the bioavailability of water soluble cannabidiol is two times faster than oil-based products, thereby achieving same amount of results in less time
The completion of the JV remains subject to the initiation of the JV company by both the parties, as well as the registration and licensing of intellectual property for use in Europe.
Source credit: https://finance.yahoo.com/news/mota-ventures-formalizes-joint-venture-150000091.html