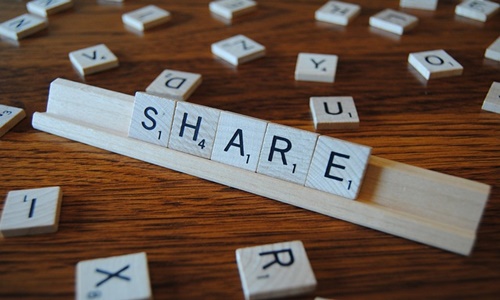 Tesla Inc., the leading U.S.-based automaker, reportedly planned to decrease manufacturing costs in the coming generations of vehicles by half, engineers informed investors on Wednesday, however, CEO Elon Musk did not introduce a much-anticipated small, affordable electric car.
Apparently, shares dropped over 5% in after-hours trading after presentations from its Texas headquarters at the firm's investor day.
Tesla executives headed by Musk addressed a variety of topics ranging from a white-paper proposal for the world to embrace clean energy to the firm's ingenuity in running its operations from production to service throughout the first roughly three hours of the broadcast.
The presentation included a wide range of engineers as a gesture to Tesla's effort to demonstrate the breadth of its executive bench outside of Musk, the face of the corporation.
Tesla's new worldwide production chief, Tom Zhu, indicated that the company's global capacity is 2 million vehicles per year.
Musk was supposed to outline a strategy to create a smaller, more inexpensive electric car that would increase brand awareness and fend off rivals, however by the end of the session, officials had not provided any information on new car model plans or updated financial goals for the year.
Zach Kirkhorn, Tesla's CFO, estimated that the firm would need to spend six times more than it has up to this point in order to achieve its long-term goal of expanding the output to 20 million vehicles yearly, a 10-fold jump from the present capacity. He estimated that the cost could be $175 billion.
For Tesla to achieve its 2030 delivery target of 20 million vehicles, a 15-fold increase, is essential to winning over the mass market.
For the record, the carmaker only offers four models, all of which are priced at the top end of the market. According to executives, the Cybertruck pickup is expected to arrive this year.
Source credit: https://www.theguardian.com/technology/2023/mar/01/elon-musk-tesla-fossil-fuels-economy