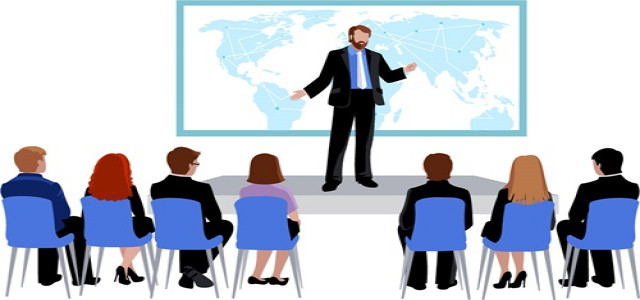 MyGlamm, an omnichannel beauty brand, has reportedly raised ?175 crore ($24.1 million) in a Series C funding round from investors namely Wipro Consumer, Amazon, and Ascent Capital. As per reliable reports, the latest funding round will value the brand at around $100 million.
This will also mark the 1st investment made by the e-Commerce major, Amazon, in an Indian consumer brand. The e-Commerce giant has made investments in Acko, an insurtech startup, and BankBazaar, a financial services marketplace, to date. It has, however, has not backed any consumer brand in India, until now.
According to the Vice President of Amazon India, Manish Tiwary, the company is highly committed towards backing the homegrown brands and startups with a strong focus on enhancing customer support services and driving growth via digital commerce. He further expressed appreciation towards the innovative brand and product experiences delivered by MyGlamm in a highly-salient category such as beauty in the Indian market.
Founded by Darpan Sanghvi in 2017, MyGlamm has secured ?300 crore ($41.4 million) in equity financing to date, including the recent funding round. The brand has been operating online stores and above 10,000 offline points of sale in 70 cities in India. Furthermore, in August 2020, it acquired a digital media platform, POPxo, with a high focus on content for women. As a part of this agreement, it took ownership of all POPxo's shares and helped save 60% to 70% of its annual spending on marketing. The deal was inked also to monetize content on the platform.
For the record, POPxo serves nearly 43 million monthly users across all the platforms. its team creates 80 videos and 1,500 stories, resulting in increased users' time spending on its content to around 3 million hours.
MyGlamm's existing investors include Neoplux Venture Capital, Kalaari Capital, Chiratae Ventures, Tano Capital, Mankekar Family Office, L'Occitane, and Bessemer Venture Partners.
Source credit:
https://www.moneycontrol.com/news/business/myglamm-funding-amazons-first-investment-in-an-indian-consumer-brand-6660481.html