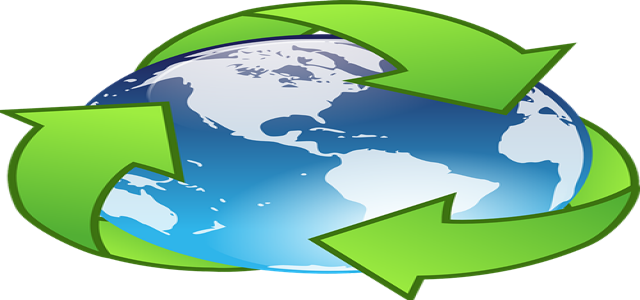 South Korean AgriTech firm N.THING has reportedly raised USD 21 million in a Series B funding round that is up from a previous series round of USD 5 million, thereby securing a total USD 26 million of funds. This round is considered as an additional one which was initiated by Kiwoom Investment and InterVest. The follow-on investment was made by current investors, with new participation from SL Investment, Ascendo Ventures, KT&G, as well as IGIS Asset Management.
InterVest, which is one of the leading startup investors in South Korea and is trying to expand its presence in Southeast Asia across the globe, initiated this funding round as a financial investment party. E1, the innovative LPG & eco-friendly energy company, joined N.THING as a new strategic investor, which operates a mega ICT, ESG as well as energy-related business fund.
On the other hand, KT&G, a leading tobacco firm in Korea, also participated in this round, expecting to enhance crop diversity and its abroad market. With this funding round, N.THING has aligned itself with patient capital to expand its market across the globe on the basis of its advanced farm solution.
The Seoul-based company, with a presence of seven years, is one of the leaders in vertical farming, where vegetables are cultivated without pollution, contamination, and pesticides, all year round. N.THING is focused on encouraging people to embrace farming by developing smart farm products and services that are sustainable.
Started in 2014, N.THING provides 'CUBE', a modular container vertical farm, and 'CUBE OS', its solution. The company inked a deal with Sarya Holdings in May 2021 in the United Arab Emirates to build a vertical farm worth USD 3 million within this year. The company will utilize its latest investment to implement its plans for worldwide commercialization of 'CUBE' with portfolio expansion and cultivated crops.
Some of the company's short-term milestones include upscaling the supply chain, growth of operations, and expansion of product lines as well as tech platforms both domestically and internationally.
Source credits:
https://www.prnewswire.com/news-releases/nthing-a-south-korean-agritech-startup-secures-26-million-in-fundraising-to-accelerated-growth-and-expansion-worldwide-301390064.html