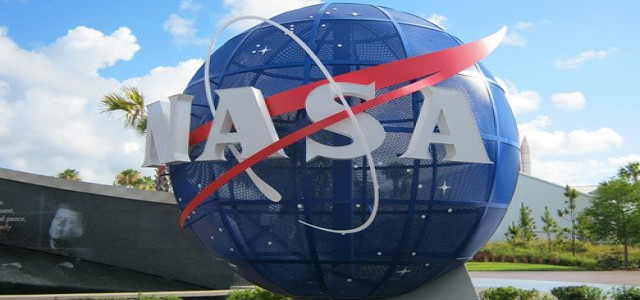 NASA has reportedly launched a new 3D printer from Redwire to the ISS (International Space Station) for constructing lunar structures.
Engineers from NASA have taken a step ahead in utilizing technology to test materials on the moon. Recently, Northrop Grumman Sygnus carried a 3D printer that utilizes moon dust to create solid material and arrived at the ISS, according to a recent study.
The agency dispatched a 3D printer to the ISS as part of the RRP (Redwire Regolith Print) project to utilize readily available materials on the moon to make required entities, instead of hauling heavy equipment all the way from earth.
RRP tests 3D printing using replicated regolith, i.e. loose soil and rock found on the surface of cosmic bodies. Results of these tests could help understand the feasibility of 3D printing as a construction method and regolith as a raw material for future space missions.
NASA informed that the project was designed to allow the usage of regolith, which includes broken rocks, dust, and other materials found on the surface of planetary objects, for catering to the surging demand for the construction of lunar structures. The project was initiated with the Made In Space ManD (Manufacturing Device) 3D printer that was already boarded on the ISS.
The space agency has apparently stated that the main objective of conducting the print operations is to successfully exhibit the capability of the manufacturing process in microgravity. The print operation's secondary objective is to create material samples for scientific examination.
Commenting on the 3D printing process based on regolith in microgravity, NASA supposedly said that such tech could be used for constructing landing pads, habitats, and other structures for exploration missions using on-site materials, instead of having to carry the raw materials to the construction site.
Explaining further, the space agency apparently notified that the infrastructural development for enhancing the quality of life in undeveloped and remote areas, and on-site emergency construction during the response to natural disasters are key uses of the 3D printing projects on the surface of the earth.
Source credits:
https://www.republicworld.com/technology-news/science/nasa-tests-3d-printer-that-uses-moon-dust-as-construction-material-for-future-missions.html