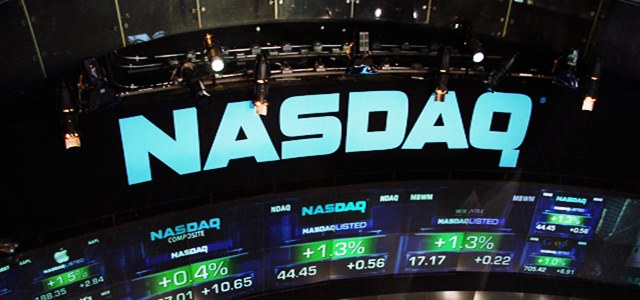 The stock exchange will work closely with Quandl to deliver new insights and investment ideas
The American stock exchange, Nasdaq recently announced the acquisition of Toronto's leading alternative and core financial data provider, Quandl, Inc. Nasdaq plans to merge Quandl with its existing Analytics Hub within its Global Information Services division.
Reportedly, Quandl provides alternative and core financial data from more than 350 sources to over 30,000 active monthly users. The company offers a global record of alternative, financial and public data, including information on capital markets, shipping, energy, healthcare, education, demography, society and economics.
Bjorn Sibbern, Executive VP and Head of Nasdaq's Global Information Services, said that Quandl's acquisition will allow Nasdaq work more closely with the investing community as the industry persistently seeks ways to assess an endless supply of data to drive new insights, investment ideas and gain a lead. Quandl's leadership, user base and team of data scientists combined with Nasdaq's global reach and alternative data group, will help the firm's diverse client base obtain a broad array of new investing opportunities, he said.
Barron's reported Tammer Kamel, CEO, Quandl, to say that the company is capable of providing market-moving insights, weeks or months before companies publish it to investors. Joining with Nasdaq will allow Quandl to serve investors with improved real-time capabilities and significantly enhance data hygiene and symbology.
Founded in 2012, Quandl is used by eight of the topmost 10 hedge funds and 14 of the leading 15 largest banks. The company has also established strategic relationships with several leading data providers to offer institutions and investors access to a growing database to help in taking informed trading or investing decisions.
Reliable sources claim that the investment is consistent with both Nasdaq's strategy, to maximize prospects to the capital markets, as well as its capital deployment and return on investment capital objectives.