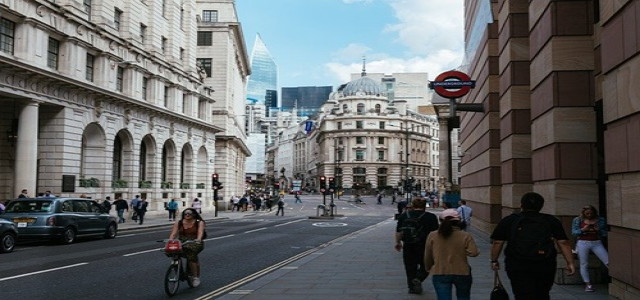 NatWest has reportedly announced its intention to launch a new buy now pay later (BNPL) credit scheme this summer, becoming the first UK high-street bank to enter this sector.
The bank is prominently owned by taxpayers though by a margin as the government's stake is now around 51% post a state bailout during the financial crisis. This move will be a surprise to its consumer base of over 18 million customers.
Nevertheless, NatWest stated that there was significant demand for BNPL services, and it promises to make them safer and better.
BNPL enables shoppers to delay payment for products ranging from pet food to clothes with no charges or interest unless they fail to pay back within a time limit, at which point some companies impose late fees. Generally, the cost is split into monthly, fortnightly, or weekly installments.
Clearpay, Laybuy, and Klarna are three primary BNPL firms and such credit has witnessed substantial growth during the COVID-19 pandemic, especially among those with tight finances and people under 30s.
NatWest is not the first bank in the United Kingdom to venture into this sector. Online-exclusive bank Monzo unveiled a BNPL product in September last year. A year earlier, PayPal made an entry into the market with its product Pay in 3. However, NatWest is the biggest household name in the UK to start this payment service and it can cater to a huge consumer base.
NatWest intends to unveil its BNPL product this summer. The bank has not yet revealed its process, though it has asserted that it will split purchases into multiple repayments. It would provide customers with the convenience to make a purchase anywhere that accepts Mastercard. This means it will be available for in-person as well as online purchases.
Like Monzo, NatWest will offer a credit limit to its customers who will know it in advance, and people will be able to manage the service within the app of the bank.
Source credit:
https://www.theguardian.com/business/2022/mar/22/natwest-to-launch-buy-now-pay-later-credit-scheme-this-summer