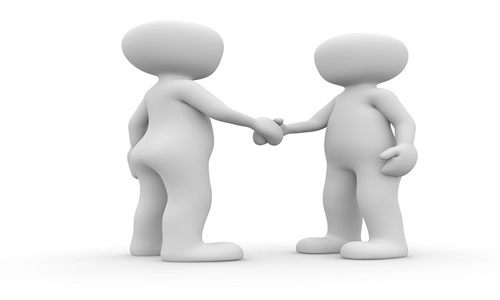 Naver Corporation, a South Korean internet company, is reportedly preparing to make full-fledged inroads into the enterprise IT solution business in Japan through a partnership with SoftBank Group.
Naver is notably leveraging the partnership with the Japanese conglomerate holding giant to boost its B2B business in Japan.
During an investor relations session held in May this year, Naver's CFO, Kim Nam-sun, revealed the company's assurance to extend the reach of its B2B solutions across overseas markets.
The key B2B businesses of Naver include Naver Works Mobile, Naver Cloud, Naver Whale, Papago, and Naver Clova AI.
For the unversed, Naver Cloud has a separate server in Japan that delivers AI technology solutions like Papago and chatbots. An official at Naver revealed that the South Korean internet firm plans to unveil a multi-cloud service in Japan next month.
By partnering with SoftBank, Naver's relatively successful B2B business can provide momentum to the global expansion of the company.
This is because SoftBank caters to 400,000, or almost 94% of Japan's listed companies with a revenue of at least USD 726 million. The medium- and small-sized IT market in Japan is valued at around USD 49.2 billion, twice as big as the entire IT market of Korea.
Experts stated that the potential synergy between SoftBank's 15,000 sales staffers and Naver's technology increases the success rate of the B2B business.
Naver is actively increasing its B2B workforce to foster its global push. Around 71% of employees across the company's headquarters and its six subsidiaries are currently part of its global operations.
Naver will examine Naver Works Mobile, a collaboration tool that is currently the top collaborative software in Japan, at its second base in Korea to understand whether it can be utilized as an AI assistant.
With companies continuing to prioritize digital transformation, the B2B services demand will likely remain strong, despite the softening B2C business amid economic uncertainties.
Source credit:
https://pulsenews.co.kr/view.php?sc=30800021&year=2022&no=631632