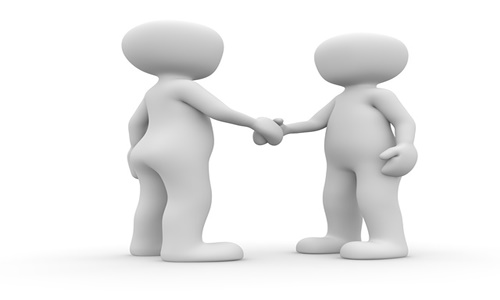 The National Bank of Bahrain (NBB) has reportedly signed a seven-year extended partnership agreement with global payments and technology firm, Mastercard Inc.
The partnership will upscale NBB's current offerings and provide its customers with a unique digital-first, differentiated experience with value-added benefits. The signing of the extended partnership deal took place during the inaugural event of Mastercard's Mena Executive Council in Paris, France.
The consultancy and collaboration will add new premium products, with a strong focus on issuing a digital-first experience to help the bank provide a digitally-native customer experience.
Through this collaboration, NBB will improve its current portfolio with the launch of debit, credit, and prepaid cards. The bank will also integrate digital solutions offered by Mastercard into Points, its advanced loyalty platform, apart from other digital solutions by both entities.
Moreover, the collaboration covers a credit offering as well as the launch of the highest tier of cards of the bank for UHNWI (ultra-high-net-worth individuals), offering valuable travel and lifestyle experiences and benefits. It will be the first market launch for the World Elite Exclusive portfolio of Mastercard.
According to Subah Al Zayani, Chief Executive of Retail Banking at NBB, the partnership will offer its customers a unique digital experience through an array of benefits.
Al Zayani added that NBB continues to boost its offerings and maintain a digital-first approach, thereby positioning the bank and Mastercard as industry leaders in digital transformation.
Khalid Elgibali, Mastercard's Division President in the Middle East and North Africa commented that the latest partnership reinforces the firm's position as the preferred partner for key financial organizations. He added that these organizations can deploy its state-of-the-art digital payments technology to drive diversification, differentiation, and eventually growth.
Recently, Mastercard became the exclusive payments network for a leading grocery tech company, Instacart, which has launched the Instacart Mastercard credit card in collaboration with Chase, America's largest co-brand card issuer.
Source credit:
https://www.zawya.com/en/business/banking-and-insurance/national-bank-of-bahrain-signs-extended-partnership-with-mastercard-vj0dtjjn