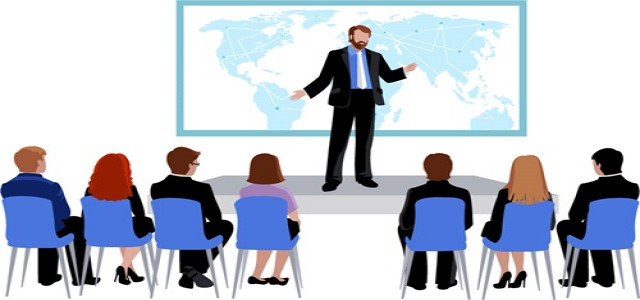 Nestle, a Swiss food and drink processing company, is reportedly selling its bottled water business in North America to Metropoulos and Co. and One Rock Capital Partners. This pair of private equity firms will pay $4.3 billion for 8 Nestle water brands, which include Zephyrhills, Deer Park, Pure Life, and Poland Spring, along with the office beverage delivery service, ReadyRefresh.
The food & beverage company is selling its North American business with an aim to put greater emphasis on manufacturing high-end hydration products. The recent announcement is in line with its focus to revamp the massive bottled water business, which had encountered declining sales in 2020.
According to Mark Schneider, Nestle's CEO, the sale will allow the company to strengthen its business across the international premium brands, high-quality healthy hydration products, and local natural mineral waters. Additionally, the company has reportedly cited that it will continue to drive its premium water brands such as Acqua Panna, San Pellegrino, and Perrier, amid the strategic review of the water portfolio.
Following the closure of the business sale in spring 2021, Dean Metropoulos, Metropoulos and Co.'s billionaire boss, who is known for turning around Hostess Brands, Pabst Brewing Company, and other struggling outfits, will assume the role of Nestle Waters North America's Chairman & interim CEO. He further added that this business sale is a crucial inflection point as it focuses on making a transition into an independent company.
Sources familiar with the matter have reported that the Connecticut-based business employs over 7,200 people in Canada and the United States, as well as 27 production facilities in North America.
Apart from Nestle, several other beverage conglomerates have reduced their brand portfolio over the recent months. For instance, in October, Coca-Cola announced plans to shelve over 200 brands, including Tab, its pioneering diet soda.
Source credit:
https://nypost.com/2021/02/17/nestle-sells-poland-spring-other-water-brands-for-4-3b/