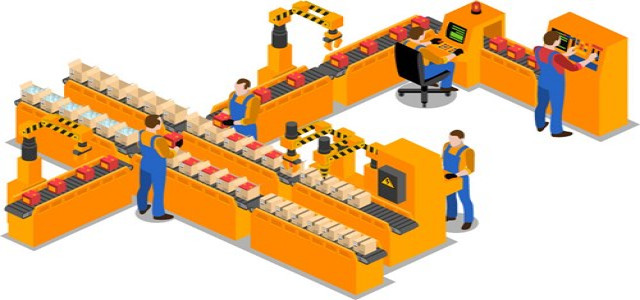 Nestlé Dreyer's Ice Cream Co. and Nestlé USA Inc. recently announced the closing down of a frozen distribution facility on the near southeast side of Indianapolis by the end of 2019. Reportedly, the company confirmed plans to lay off 172 workers.
For the record, in May 2018, Nestle announced the termination of its direct-store-delivery network for products & switching to a warehouse model. The transition has come into existence in response to changes in how consumers engage with brands, shop, eat as well as with how retail clients run their businesses.
Nestle updated the U.S. Department of Workforce Development through a letter, that the layoff of workers at the Indianapolis facility will begin in the first week of November, 2019. Positions affected by the laying off includes 98 warehouse workers and 24 sales representatives in addition to drivers, mechanics and others, cite sources.
The company added that the affected employees do not have bumping rights and are not represented by a union. The announcement came on the heels of another move taken earlier this weeks, as Nestle eliminated 69 employees from the Fort Wayne distribution center, but the facility would not be shut down. Reportedly, the plans are a part of the firm's ongoing effort to consolidate its pizza & ice-cream divisions in the market.
Steve Presley, CEO and chairman, Nestle, was reportedly quoted saying that pizza & ice-cream are growing categories, in which Nestle holds a strong leadership position. He added that the company will continue focusing on long-term growth, leveraging market resources along with efforts to generate demand in the market.
As per sources close to the matter, Nestle will close down frozen inventory transfer points, as well as eight company-owned frozen distribution centers. The closures will begin in the third half of this year and is expected to be completed by mid-2020, Nestle confirmed.
Source credits: https://www.indystar.com/story/money/careers/2019/09/03/nestle-closing-indianapolis-facility-172-workers-laid-off/2198118001/