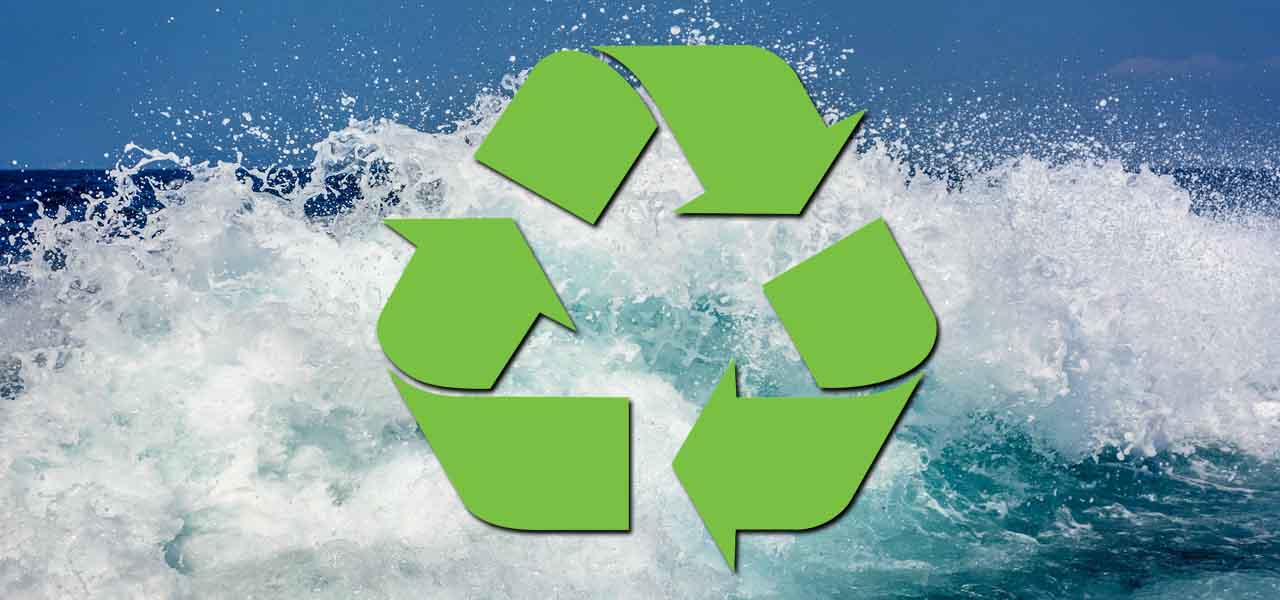 In an effort to find a national solution to the "recycling gap" across the American sub-continent, Nestlé Waters North America has announced an investment of USD 6 million in the Closed Loop Fund.
Closed Loop Fund is a social impact investment fund that finances recycling infrastructure and sustainable technology programs in the cities of United states. Colgate-Palmolive, 3M, Coca-Cola, Procter & Gamble, Goldman Sachs, Johnson & Johnson, Unilever, Walmart, and PepsiCo are the other well-known brands that are a part of the prestigious Closed Loop Fund.
The Closed Loop Fund, till date has diverted over 100,000 tons of recyclables from landfills. Moreover, it is also working toward eliminating around 40 million tons of greenhouse gas. These initiatives are likely to provide an economic benefit of more than USD 40 million to the municipalities and will also help unlock some further investments in recycling.
The so-called "recycling gap" refers to the wastage of resources that can be possibly recycled, but in reality, are not. In the U.S. about 75% of the waste stream is recyclable, however just 30% actually gets recycled. In 2015, municipalities and businesses in the U.S. have spent more than USD 5 billion in waste disposals in landfills.
The industry experts claim that the problem lies in the infrastructure, as most of the recycling units are unable to collect, sort and process the plastics to make a profit. Landfill waste is in high demand as a raw material among the textiles and packaging manufactures.
Bottled water giant Nestlé Waters' commitment of USD 6 million is a significant investment in creating a shared value in the recycling supply chain. The investment is likely to enable people to recycle more and boost the development of recycled products, providing a substantial impetus to Global biodegradable paper packaging materials market.
Nelson Switzer, the chief sustainability officer at Nestlé Waters, in a statement, publicized the U.S. as a country with potential to lead the way in recycling while scaling the economic growth, creating jobs, and securing a sustainable future. The company also aims to achieve zero landfill waste in their products and operations. The investment has proved to be an effective opportunity for Nestlé Waters to work collectively with the Closed Loop Fund in transforming garbage to valuable resources.
In a bid to help shape the products and systems that will contribute toward sustainable consumption in future, Nestlé Waters now uses 50% recycled content in 9 out of 10 plastic bottles. These bottles are used under the brand name of Arrowhead Mountain Spring Water made in California. Being the pioneer in introducing lightweight bottles, Nestlé Waters has also reduced plastic content by more than 60% in last 23 years.
As per statistics, around 69660 tons of carbon emissions were prevented by the use of 86 million pound of recycled plastics.