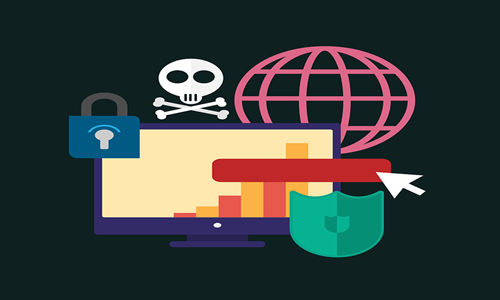 Bot management specialist Netacea has reportedly signed a partnership agreement with AVANT, an IT decision-making platform, to boost AVANT's cyber security offerings. The agreement will also offer AVANT's Trusted Advisors network a more consolidated approach to counter evolving and growing security threats.
As a supplier of AVANT, Netacea will join its Security Council and offer counsel and advice to Trusted Advisors on the surging threat posed by bots to global businesses.
Credible reports suggest growth in investment and awareness of bot mitigation. However, there are certain misconceptions surrounding bot attacks' intent, complexity, and origin. Many still believe that the origin of all bot attacks is either in China or Russia.
Shane McNamara, AVANT's EVP of Operations & Engineering has expressed that Netacea offers innovative usage of machine learning and threat intelligence, adding that it is beneficial to team up with a security expert like Netacea for this reason.
Through Netacea, Trusted Advisors can safeguard their mobile apps, APIs, and websites from automated threats using Intent Analytics™, its bot management engine, mitigating vulnerability to illicit schemes.
Kirk Horton, Netacea's Vice President of Channels and Partners, leads its NetElite™ Partner Program, which was unveiled in North America in January this year, and has stated that collaborators like AVANT are crucial to the global growth strategy of the company.
Horton added that the new partnership will enable Trusted Advisors to develop and provide an effective method to combat growing bot-related security threats.
The agentless bot management approach of Netacea consolidates web log analysis with historic and real-time trends to assess user behavior and understand intent. The technology is distinctly equipped to identify advanced threats, combining deep analysis with extensive signal collection and dashboards that address business as well as security contexts in the enterprise sector.
Source credit:
https://enterprisetalk.com/news/netacea-announces-partnership-agreement-with-avant/