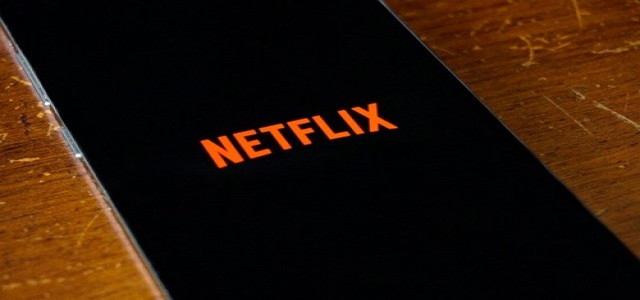 Streaming giant Netflix Inc. has expanded its lineup of games with the launch of two new titles which are set to be released worldwide on February 2nd, 2022.
The new additions include Hextech Mayhem, a Riot Games-developed title based on the League of Legends story. The game is also available through other marketplaces and platforms including Steam, Nintendo Switch, GOG.com, and the Epic Games Store, where it is offered as a download for USD 9.99.
The other game 'Dungeon Dwarves' is developed by a Canada-based company Hyper Hippo which was founded by Lance Priebe, the Co-Founder of Club Penguin, in 2012. Both the newly-launched titles represent gaming collaborations for the streaming giant.
Netflix cited that Hextech Mayhem has already been released on a limited scale in test markets Italy, Poland, Brazil, and Spain. However, it is now been made available to subscribers across the world. It should be noted that this is a relatively new game that was made available to other platforms in November last year.
With this game, the League of Legends becomes the first major gaming franchise to join the Netflix collection of games. Nevertheless, it is not the first Netflix game that is sold elsewhere. Arcanium: Rise of Akhan, the recently added title, is also a premium game that is available on other gaming platforms.
Similar to other games, Netflix subscribers will be directed to the new titles through the streaming giant's apps on Android and iOS. On the Android app, users can find games in different places, including on a separate gaming tab in the main navigation of the app. However, on the iOS app, the titles are featured in a separate row.
The games are hosted on the respective app stores of the platform, not on the platform's infrastructure, but these titles can only be accessed by Netflix subscribers. After the installation, the games will direct users to authenticate their Netflix account information to start playing.
Source credits:
https://techcrunch.com/2022/02/01/netflix-adds-more-games-including-riot-games-otherwise-paid-title-hextech-mayhem/