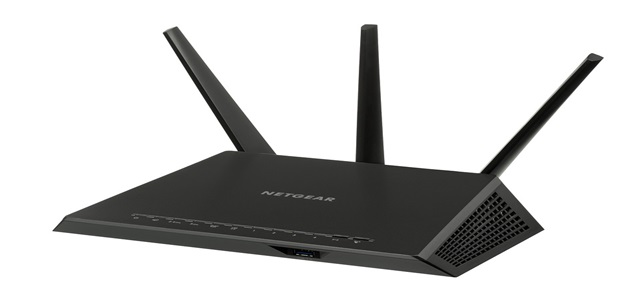 Netgear, a US-based multinational networking hardware company, renowned for making products that capitalize on technology transitions, has brought forth a mesh networking technology seamlessly blended with Wi-Fi 6, at the CES (Consumer Electronics Show) 2020.
The products launched at the CES 2020 include Nighthawk M5 5G WiFi 6 Mobile Router, Nighthawk Mesh WiFi 6 System, Nighthawk AX6 6-stream AX5400 WiFi Router, Nighthawk AX1800 4-stream WiFi Mesh Extender and an Orbi 4G LTE WiFi Router.
Reportedly, this mesh networking technology blended with Wi-Fi 6 is aimed at bringing down connection losses in different corners of a home when it comes to accessing the internet via desktops, smartphones or laptops. The product also recognizes that multiple family members or visitors try to access the internet for creating, uploading and downloading content.
Apparently, the general public have been consuming bandwidth on a robust scale, with services ranging from Netflix to cloud gaming. For people looking out for alternatives to traditional networking or 5G services at home, then Netgear is a great option, offering a variety of products for networking needs.
Abhay Bhorkar, Director of product management of connected home products at Netgear was reportedly quoted saying in an interview that the company aims to tap vital technology transitions for consumer benefit and is continuously working on bringing more products to the market that simplify the adoption of these technologies.
For the uninitiated, Netgear is a pioneer in advanced networking technologies for businesses, service providers and homes across the globe since 1996 and is leading the industry with an array of award-winning products designed to improve and simplify lives of the masses.
By enabling masses to connect to a world of entertainment and information, the company is dedicated to delivering advanced and innovative connected solutions ranging from mobile and cloud-based services to smart networking products, and gaming routers.

Source Credits: https://venturebeat.com/2020/01/06/netgear-launches-products-for-tech-transitions-with-wi-fi-6-mesh-networking-5g-and-cable/