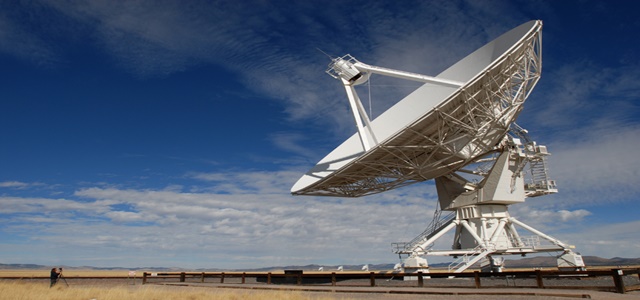 Satellite equipment expert Newtec has reportedly expanded its long-term partnership with Middle Eastern satellite operator Arabsat by signing a new multi-million dollar contract.
As per trusted sources, the contract will help the companies launch new High Throughput Satellite services in the Middle East and Africa, including Enterprise and VNO services, mobile backhaul compatible with 3G and 4G services, and IP Trunking.
Sources familiar with the development state that Arabsat will deploy a Newtec Dialog, a multiservice VSAT platform with variants of Newtec's DVB-S2X Wideband modems. The specific modem used for each customer will be based on the market being served, while Newtec's portfolio offers vertical-specific solutions to deliver the best connectivity experience for any satellite application.
According to a news release by SatelliteProMe, after its launch, the new services will make use of Arabsat's satellite capacity, while the initial hub is expected to be installed in Europe in the next month, thereby enabling key markets in the Middle East and Africa regions.
The company stated that its Newtec Dialog platform will allow operators to build and adapt satellite network as per their specific needs. Along with Newtec's modems, the platform offers a choice of three return technologies, comprising MF-TDMA, SCPC and Newtec's Mx-DMA which merges the best of both technologies to provide a dynamic bandwidth allocation and a high level of efficiency.
Khalid Balkheyour, CEO, Arabsat said that expanding the company's partnership with Newtec will help the company serve the rising market demand for high-throughput and high-performance services. The company is confident that Newtec's expertise will help broaden the addressable market and maximize the benefits of HTS to accomplish high efficiency and throughput, which will help the company offer premium and cost-effective services as expected by the customers.
As per Thomas Van den Driessche, CEO, Newtec, the firm is proud to be picked by Arabsat to expand its addressable market and serve its most demanding customers.