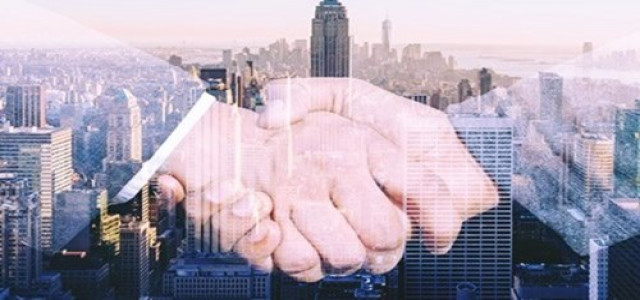 Hurricane Electric, the largest IPv6-native Internet backbone of the world, has reportedly extended its partnership with NEXTDC, the leading provider of premium data center solutions in Australia. Under this partnership, Hurricane Electric has installed a new PoP (Point of Presence) in M1 Melbourne Data Centre of NEXTDC which is located in Port Melbourne.
The M1 Melbourne of NEXTDC is the most interconnected data center of Victoria, with institutions being offered the benefits of secure, seamless, and native access to the largest cloud platforms of the world. These include Google Cloud, AWS, IBM Cloud, Microsoft, Alibaba Cloud, and Oracle Cloud along with major digital service providers and carrier networks across Australia.
The expansion of Hurricane's footprint into M1 offers the Melbourne-based customers of NEXTD various new connectivity alternatives and access to the extensive IPv6 and IPv4 network of Hurricane Electric through 100 Giga Ethernet (100GE), 10 Gigabit Ethernet (10GE), and 1 Gigabit Ethernet (GigE) ports.
In addition, consumers at the plant are able to interchange IP traffic with the vast global network of Hurricane Electric which provides over 20,000 BGP sessions with more than 9,000 different networks through over 250 major exchange points and thousands of private peering points and consumers.
Talking about the partnership, David Dzienciol, the Chief Customer and Commercial Officer at NEXTDC expressed that this collaboration with Hurricane allows the company to increase alternatives within the ecosystem and offer its customers the choices to smoothly connect to the crucial services required for their businesses.
Dzienciol has noted that Melbourne's rapid emergence as the next major digital region of Australia, customers' to access a global service network like Hurricane Electric is crucial, to offer the necessary speed and global reach.
As per credible reports, Melbourne has become the tech capital of Australia, and houses more than half of the top twenty tech companies in Australia. The city generates yearly revenue of around USD 34 billion, employs around 90,000 people which is close to 31% of the entire ICT workforce of Australia.
Source credit:
https://www.businesswire.com/news/home/20211205005015/en/Hurricane-Electric-and-NEXTDC-Expand-Partnership-to-Increase-IP-Transit-Options-in-Melbourne