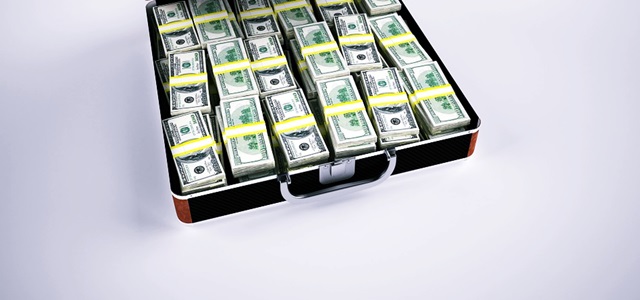 Latin American carrier America Movil has reportedly announced that it would acquire NII-owned Nextel Brazil for $905 million. Once the deal is closed, NII will receive approval to dissolve and wind up, stated sources.
American Movil, a company based out of Mexico has reportedly been on a merging spree, swallowing up other smaller holdings across several markets in the region. In January, it acquired Telefonica's assets in El Salvador and Guatemala respectively for $315 and $333 million, claimed sources.
As per trusted sources, the latest acquisition will scale up an existing carrier in competition with major players like Telefonica, Telecom Italia, and Oi. America Movil currently has an operation in the nation, Claro, which the company plans to unite with Nextel to establish itself as one of the topmost telecommunication service providers in Brazil by augmenting its mobile network capacity, subscriber base, spectrum portfolio, quality, and coverage, especially in locations like Sao Paulo and Rio De Janeiro, which are Brazil's main markets, cited sources.
The Nextel Brazil deal will include obtaining a 70% stake in the carrier along with the remaining 30% stake from Al Brazil Holdings BV, NII said in a statement.
For the record, Al Brazil Holdings is controlled by Access Industries, the firm that owns Deezer, Warner Music, and numerous other assets and investments. The firm had been eyeing to increase its share in the carrier, before signing an agreement to sell its stake altogether, cited credible sources.
Reportedly, the acquisition is the concluding chapter for the struggling business, which had officially been operating as the international division of Nextel but set out as a separate company before Sprint bought Nextel in 2005.
NII was concentrating on mobile carrier operations in several developing markets, however, the business struggled and had to go through various bankruptcy processes, reported sources familiar with the acquisition.