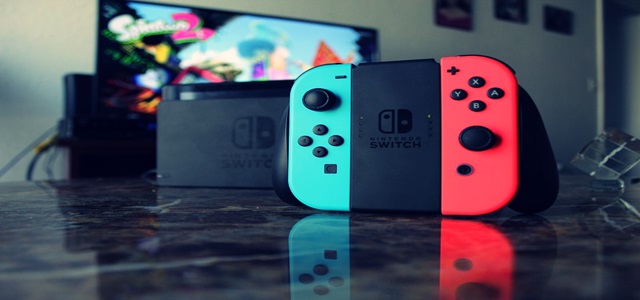 The firm has been approved to sell a game related to Super Mario Bros. franchise of Nintendo.
Japanese gaming giant, Nintendo Co., Ltd., is reportedly setting foot into the Chinese market by selling its famed Switch gaming console to users via its regional distribution partner Tencent. Reports claim that the move caused shares of Nintendo to soar about 14% in Tokyo on Friday.
According to sources, internet giant Tencent has successfully bagged an approval from the Chinese authorities and will soon be distributing the Switch console in China, offering Nintendo greater access to the world's largest gaming market. Moreover, the firm has been approved to sell a game related to Super Mario Bros. franchise of Nintendo.
Reliable sources cite that Nintendo and Tencent will be banking on the portability of Switch console as well as on the dominant presence of Tencent brand to boost the platform in China.
According to CNN, Serkan Toto, Founder, Kantan Games, said that investors believe Nintendo can build a meaningful business in China. He said that the prospect of Nintendo collaborating with Tencent to bring franchises like Pokemon and Super Mario Bros. to the country's proliferating mobile gaming market is intriguing to investors.
Toto added that the Japanese gaming firm owns the world's most unique and valuable intellectual know-how and can now unlock it for its Chinese users.
As per reports, Tencent had the strongest revenues among all gaming firms in 2018, which was worth $19.7 billion, recording an increase of nearly 10% when compared to 2017. Moreover, the gaming giant accounted for 15% of the total global games revenue and has a significant lead on Sony which posted a huge 41% increase to reach $14.2 billion.
Meanwhile, the Chinese gaming market was primarily dominated by mobile and PC games as consoles were banned by the government until 2014. However, in recent years, gaming consoles have strived to make an impact despite facing considerable plays by Microsoft and Sony to push the Xbox and PlayStation platforms.
Source Credit : https://www.thedrum.com/news/2019/04/22/nintendo-enters-china-market-through-tencent-partnership