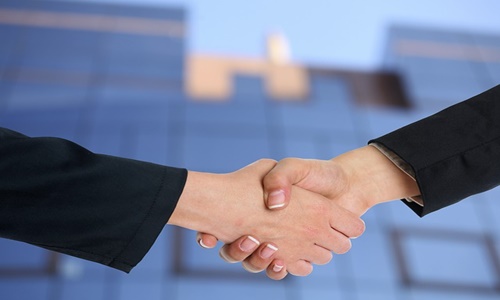 Nippon Express Holdings, Inc.'s group company, Nippon Express Europe GmbH, and Lufthansa's renowned subsidiary, Lufthansa Cargo AG have contractually agreed to advocate the usage of Sustainable Aviation Fuel (SAF) while delivering airfreight shipments.
Through this collaboration, the Nippon Express Group will be able to reduce emissions by about 3,150 tonnes in a year on account of the green aviation fuel.
Apparently, the deal signed with Lufthansa Cargo is inclusive of funding for high-quality, certified climate protection initiatives to offset well-to-tank emissions that result from the manufacture and distribution of SAF.
As a response to climate change, the Nippon Express Group has set the aim of reducing SCOPE 1 and 2 emissions by 50% by 2030 compared to 2013 and for aiding the realization of a carbon-neutral world by 2050.
By 2023, Nippon Express Co., Ltd. wants to cut emissions by 350,000 tonnes, or 30% less than in 2013. The entire organization is collaborating to achieve a carbon neutral society by the year 2050 after Nippon Express Holdings submitted the Letter of Commitment to be recognized as a Science Based Targets company in May 2023.
According to the CEO of Lufthansa Cargo, Ashwin B, the team is looking forward to jointly collaborating with NX Europe on both the company's important sustainability goals.
Ashwin claimed that as more Sustainable Aviation Fuel is utilized in the transportation of goods through air freight, it is more likely for the company to succeed in transitioning from fossil fuels, in order to make the entire air freight sector more sustainable.
For the unversed, Lufthansa Cargo is one of the leading firms in the transport of air freight across the globe. It currently employs nearly 4,100 people worldwide and is mainly focused on the airport-to-airport business.
Source Credits: https://www.prnewswire.com/news-releases/nippon-express-europe-and-lufthansa-cargo-conclude-saf-agreement-301866581.html