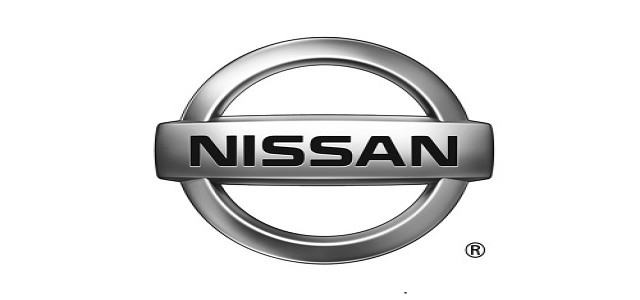 Automobile manufacturer Nissan has reportedly inked a memorandum of understanding (MoU) with the Ghanaian government to work together and establish the automotive manufacturing industry in the country. The company will allegedly make Ghana its hub for marketing and sales in West Africa.
These announcements were made by Ghana's Minister of Trade and Industry Alan Kyerematen and managing director for Nissan Group of Africa, Mike Whitfield. Whitfield mentioned that the company seeks to be the first automaker to assemble vehicles in the nation, along with building on its sales market leadership in Ghana.
Whitfield further said that by supporting the government in creating an environment for a successful automotive manufacturing industry, the company wants to build on its leadership. Producing vehicles in Ghana would have significant, long-term benefits for the country's economy with regards to jobs and growth and would enable the company to improve the products and services it offers in the region.
Establishing an automotive industrial development policy with long-term focus will provide investors added confidence in Ghana. Automotive development policies which are properly administered could bring structural economic change in a shorter time. This has been witnessed by the company at its Nigerian and South African plants, Whitfield added.
Citing reliable sources, the MoU with Ghana would promote regulatory frameworks that are investor-friendly and aimed at encouraging sustainable car production, along with promoting development of the automotive sector and unlocking economic potential.
Kyerematen signed the MoU committing that the Ghanaian government will work with the company in creating the necessary environment for a level of investment which would make the automotive sector in the country a reality.
The President of Ghana, Nana Addo Dankwa Akufo-Addo, assured the company of total cooperation by the people of Ghana and the government, in making the company's investment a success for all. Supposedly, vehicle sales in the country is rapidly growing with an annual rate of around 10 per cent, with nearly 9150 vehicles sold every year.