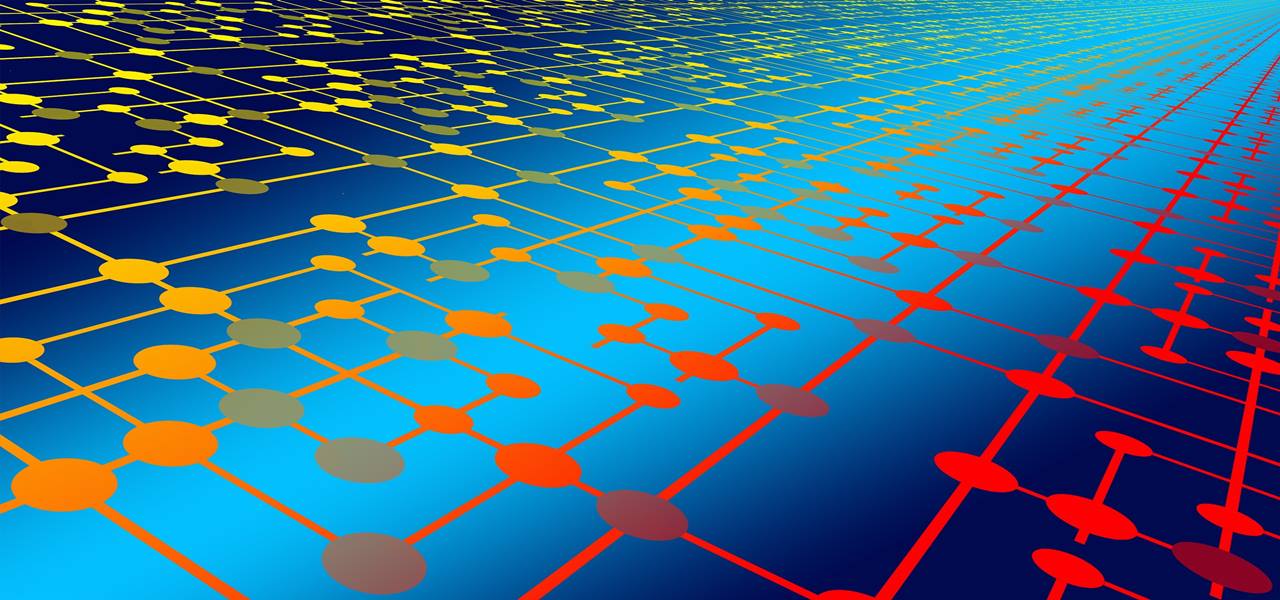 Japan's second largest carmaker has been forecast to be majorly impacted by faulty inspections, after Mitsubishi. The faulty inspection has pushed Nissan to recall 1.2 million vehicles manufactured for domestic market due to security reasons. For completely resolving the issue and maintaining its reputation in the regional market, Nissan would need to bear costs of more than 25 billion yen, i.e., nearly USD 220 million.
The massive recall includes models such as the Serena minivan and the Note compact hatchback, amongst other top sellers. Post the firm's investigation into the safety measures of their cars, Nissan has arrived at the possible conclusion that the models produced from October 2014 to September 2017 have not been compliant with the set standards. Accordingly, Nissan CEO, Hiroto Saikawa announced that the company would be re-inspecting the vehicles, which were manufactured in the last three years. He also added that the company is looking forward to providing the expected monetary compensation to its consumers, which would amount for close to 5% of Nissan's 2017 profit forecast.
The company had appointed an inspection team including an independent third party to investigate and brainstorm the cause of failure. Nissan has not yet been able to unearth the actual cause behind the faulty inspections, as the complete investigation would continue until the end of October. The inspection has turned out to be a cause of humiliation for the Japanese car maker, given its established, well-respected position in the country. In Japan, vehicle producers normally conduct the registration for the vehicle, but after the government notified Nissan regarding the inspection irregularities, the company has decided to stop registering its new vehicles in Japan.
Post the recognition of inspection problem, Nissan has adjourned the shipment of its new vehicles including the electric car, the revamped Leaf. This issue won't apparently affect the profitability landscape of Nissan in the automotive market outside of Japan, cite experts. After the re-inspection, Nissan plans to resume the shipping and registration activities in the country.
Considering the overall monetary losses that the firm would be facing, Nissan is looking forward to strictly follow the vehicle inspection codes to prevent the recurrence of a similar issue, given that consistent occurrences of such issues have considerably affected the reputation of the automotive industry. Last year, another Japanese carmaker faced a similar problem, bordering on fuel efficiency test failure, which affected its business share negatively, nonetheless, the company has apparently regained its market position in recent months.