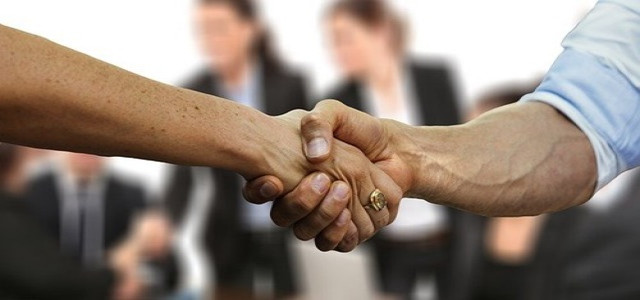 Nissha Co. Ltd, a worldwide supplier of decorative films, molded parts, and touch sensors, has reportedly announced a partnership with Immersion Corp., a leading licensor of haptic technology.
Under the terms of the agreement, Immersion will license its patents and Active Sensing™ technology to Nissha.
Immersion's automotive tech offers next-level control for haptic systems which helps in creating clickable programmed buttons, sliders laced with haptic feedback on every rise, and dials that provide realistic feedback.
It should be noted that Immersion technology is utilized throughout the automotive industry to support touchpads, touchscreens, and pertaining interfaces.
John Griffin, the VP of Products and Marketing at Immersion noted that automotive OEMs are increasingly using haptics to enhance the user experience in advanced designs of vehicle interfaces. The VP also stated that a partnership with Nissha will enable the company to introduce more solutions to the automotive sector using its technology.
Furthermore, the Vice President and Senior Director of Mobility Business Unit at Nissha Kazuhiro Nishikawa expressed that the company is delighted to develop interface solutions supported by haptics for the automotive sector. Nishikawa added that Nissha's collaboration with Immersion offers access to its market-leading designs and technology.
For the record, Immersion is a pioneer of haptics, or touch feedback technology. The company invents, expedites, and scales haptic experiences by offering technology solutions for automotive, mobile, consumer electronics, and gaming.
It is worth noting that haptic technology creates realistic and immersive experiences that improve digital interactions by engaging the sense of touch of the user.
On the other hand, Nissha develops a range of services and products that provide solutions to social issues, with a priority on mobility, medical devices, IT devices, and sustainable materials. Using its strength in designing for function as well as aesthetics for the mobility market, Nissha offers molded products and decorative films for functional, interior/exterior components like touch sensors.
Source credit:
https://tylerpaper.com/ap/business/immersion-and-nissha-partner-on-new-automotive-interface-designs/article_b05b5ee9-d871-58dd-8001-2ce715bcb27c.html