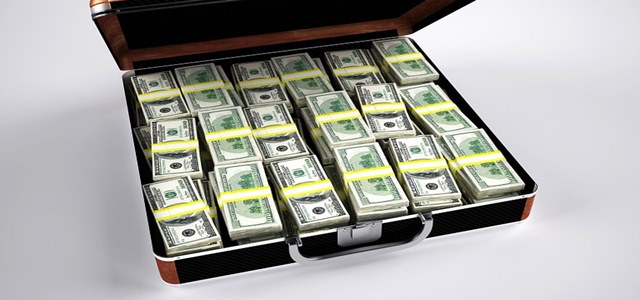 Neo-banking startup NiYO Solutions has reportedly raised an amount of USD 35 million in a Series B funding round. As per sources familiar with the knowledge of the matter, this investment round was led by Tencent and Horizons Ventures, in addition to the participation of current investor JS Capital. Post this round, NiYO's funding amount comes down to about USD 49 million.
Vinay Bagri, Cofounder & CEO, NiYO, has been quoted to state that the firm has been depicting strong growth spanning business metrics since the last year, given its core focus on customer value and customer service. With this funding, NiYO will be able to enhance its service portfolio and fast-track its growth, Bagri further adds.
Sources familiar with the matter claim that the company plans to use the amount collected to accelerate the rollout of new products in addition to enhancing distribution and marketing strategies. NiYO also plans to expand into international markets – specifically in emerging economies that offer opportunities for digital disruption via a 'Neo-bank' concept.
Founded in 2015, NiYO offers two kinds of products – Payroll and Benefits, both of which are intended for white-collar employers. While the Payroll product helps employers transfer salaries to a NiYO-managed online bank account, the Benefits product helps employers disburse travel allowances, reimbursements, and medical claims to employees.
Sanjay Swamy, Managing Partner, Prime Venture Partners, has been quoted to say that they are rather thrilled with the bringing the 'neo-banking' experience to the blue collar segment and thereby enabling to drive digitization and financial inclusion benefits.
As per reports, NiYO Solutions was established by Vinay Bagri and Virender Bisht. The company's aim is to generate a value-added, technology-enabled product & service offering layer over the current banking infrastructure. The company states that it has a user portfolio of 1 million and a corporate portfolio of 5,000.
Source Credits:
https://inc42.com/buzz/neo-banking-app-niyo-raises-thiry-five-mn-funding-led-by-tencent-horizons-ventures/