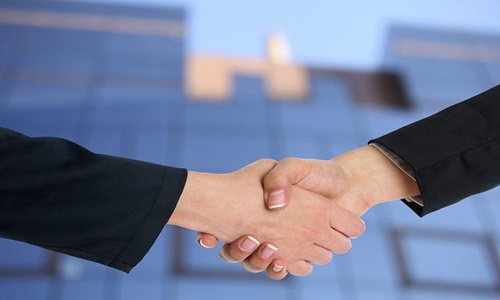 Dutch multinational corporation DSM N.V. has reportedly planned to merge with Firmenich, the world's largest perfumery and taste company in a mega cash and share deal.
The merger is expected to augment annual sales by USD 537 million, particularly by consolidating Firmenich's Taste & Beyond and DSM's Food & Beverage businesses.
Initially, DSM stakeholders will own around 65.5% of the merged entity, and the Firmenich stakeholders will own around 34.5% of the merged company, receiving USD 3.8 billion in cash.
The merger is anticipated to be executed in the first half of next year, and the newly merged company will be listed on Euronext Amsterdam and domiciled in Switzerland.
DSM-Firmenich will possess integrated capabilities across taste, fragrance, nutrition, and texture, boosted by high-quality science.
Both parties stated that this merger will be between two companies with a thriving track record and a common objective to have a positive impact on the people as well as the planet.
Thomas Leysen, Chairman of the DSM Supervisory Board mentioned that the DSM-Firmenich merger will introduce advanced science, innovation, and leading creativity.
The merger will bring together close to 28,000 people. The global Perfumery and Ingredients business of Firmenich will further expand into Beauty with the inclusion of the Personal Care & Aroma business of DSM.
The merged entity also intends to form a new global-scale partner to cater to the F&B industry, consolidating Firmenich's Taste & Beyond and DSM's Food & Beverage businesses.
The new consolidated businesses will be joined by DSM's Nutrition & Care, Health, and Animal Nutrition & Health businesses.
The merger will introduce an alluring yearly run rate synergy of USD 375 million adjusted with EBITDA with an expected mid-term sustainable organic sales growth of 5% to 7% driven by innovation. Both companies expect a 22-23% mid-term adjusted EBITDA margin backed by synergies.
Source credit:
https://www.foodingredientsfirst.com/news/dsm-firmenich-us38b-merger-of-two-iconic-companies-to-unify-science-and-innovation.html