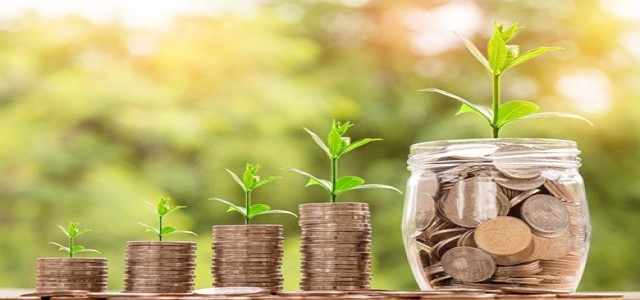 NoBroker, a Bengaluru-based company, has reportedly raised USD 210 million in a Series E funding round, making it the first proptech unicorn of India. The round was co-led by General Atlantic and Tiger Global, two existing investors, along with Moore Strategic Ventures.
With this round, NoBroker now has raised USD 361 million and considers Paytm founder Vijay Shekhar Sharma and Elevation Capital among its investors. The company is valued at USD 1 billion, up from USD 350 million in April 2020.
The proceeds from the new round follow months of significant growth as states across India relaxed lockdown restrictions and mobility resumed earlier this year. Since 2020, the company has grown three times, as confirmed by Amit Kumar Agarwal, the Chief Executive and Founder of NoBroker.
Agarwal, along with other founders Saurabh Garg, and Akhil Gupta, affirmed that the company will leverage the fresh funds to expand from six to fifty cities within two to three years.
Garg has stated that the property purchase segment is witnessing an upward trend and this funding will help the company in deepening its investments in the primary sale and resale verticals.
Shantanu Rastogi, General Atlantic's Managing Director stated that NoBroker's digital-first approach of effectively solving purchase, rent, and maintenance-related needs for tenants, real-estate owners, residential societies, buyers, and developers has disrupted the industry.
NoBroker assists customers looking to lease or buy apartments by avoiding brokers and their fees. The company operates across multiple Indian cities like Delhi, Bengaluru, Hyderabad, and Pune. NoBroker has listed over 7.5 million properties on its platform and more than 16 million people have utilized its services.
The company has expanded to multiple additional categories over the years. This includes financial services, and home services like cleaning, satisfying the needs of furniture, movers, and packers. These services are also separately available to customers who have not purchased or rented a place from the NoBroker platform.
Source credit:
https://techcrunch.com/2021/11/23/nobroker-becomes-first-indian-proptech-unicorn-with-fresh-210-million-funding/