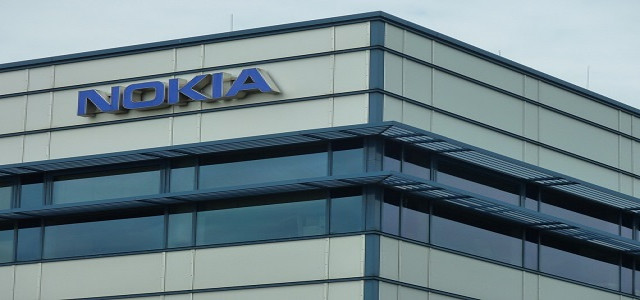 Finland's Nokia announced that it has signed a five-year agreement with Google to replace its IT infrastructure with Google's Cloud offering as the company seeks to cut costs.
The company confirmed in a statement that the deal is to foster cost savings meaningful operational efficiencies over time due to a decrease in real estate footprint, hardware capacity purchasing needs, and hardware energy consumption.
Nokia claimed that the 5-year strategic partnership with Google signifies its operations shift to a "cloud-first IT strategy" that focuses on enhancing innovation and collaboration among its employees and accelerate delivery of its services to customers. The organization expects to witness immediate benefits from the move by eliminating the need to buy new hardware and reducing its energy consumption costs.
Nokia's VP of global IT infrastructure, Ravi Parmasad, stated that the company is adopting Google's cloud as a part of a digital transformation path that is about primarily changing how the company operates and does its business.
The transformation to Google's cloud is not a small task, but Nokia claimed that it has worked with the tech giant to develop a highly customized approach that involves specialist engineers and systems integrators that help it to happen within 18 to 24 months. The plan also considers the necessity to minimize any disruption to Nokia's business.
As a part of the agreement, Nokia will also utilize various Google Cloud's compute, storage, and networking services to power its business operations moving forward.
Rob Enslin, Google Cloud President, stated that the company is looking forward to bringing their leading networking, AI/ML, data analytics, and other technologies to empower Nokia to provide a cloud-first strategy and better serve its customers. Enslin expressed his excitement about helping Nokia to replace its IT infrastructure and its approach to data security by using unconventional software-defined networking.
Source: https://www.thehindubusinessline.com/info-tech/nokia-moves-to-google-cloud-signs-5-year-deal/article32855680.ece
https://siliconangle.com/2020/10/14/nokia-moving-infrastructure-google-cloud/