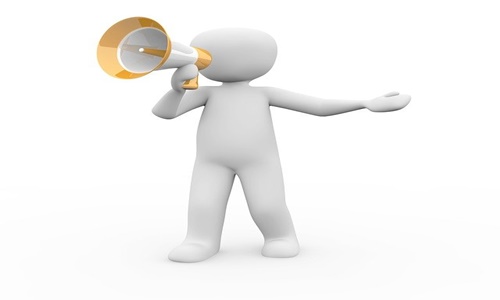 Northstar Clean Technologies Inc., a Vancouver-based clean technology company, has reportedly announced that Empower Environmental Solutions Ltd. has obtained a brokering license from Metro Vancouver.
This Brokering License will authorize Empower, Northstar's wholly owned subsidiary, to manage recyclable material, especially asphalt shingles, at its Empower Pilot facility located in Delta, British Columbia.
The license will also enable it to charge tipping fees on the deposit of post-consumer or end-of-life asphalt shingles. The tipping fees to be charged will, however, vary as per the volume and terms of shingle supply.
Commenting on the move, President, CEO, and Director of Northstar, Aidan Mills, stated that this is a significant milestone for the company and its Empower Pilot Facility. The Brokering License from Metro Vancouver will aid the company in gathering discarded asphalt shingles as well as charging tipping fees at the Delta facility.
Mills further mentioned that the firm has been receiving several inquiries from municipalities, potential customers, and manufacturers for collecting shingles. Obtaining this license at such a time allows the firm to take full advantage of this opportunity.
In addition, this license has emerged as an opportunity for Northstar to contribute to Metro Vancouver's pursuit of becoming net zero by 2040, by providing an alternative for single-use asphalt shingles which would be discarded otherwise in landfills.
The firm maintains the belief that it is well-positioned to become a national solution for the skyrocketing problems of asphalt shingle waste.
With the issuance of the Brokering License, the firm plans to start collecting the shingles from roofing contractors and waste hauling companies.
The Empower Pilot Facility has received numerous inquiries from other municipalities concerning the possibility of recycling their asphalt shingles. Additionally, the firm is collecting additional shingles from manufacturers that do not adhere to the specific requirements to reduce their landfill deposits.
Source Credit – https://www.newswire.ca/news-releases/northstar-announces-receipt-of-brokering-license-from-metro-vancouver-for-collection-of-asphalt-shingles-and-associated-tipping-fees-at-empower-pilot-facility-857672318.html