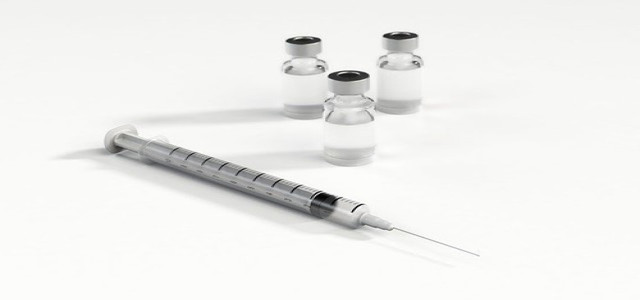 Nuvaxovid, Novavax's COVID-19 vaccine, has reportedly been approved by New Zealand for vaccinating people aged 18 and over.
The vaccine received provisional approval from Medsafe, the medicines regular of New Zealand a month ago. Nuvaxovid approval comes at a time when the country registered nearly 19,566 COVID-19 cases on Tuesday.
Chris Hipkins, the COVID-19 Response Minister, cited that the vaccine's arrival will act as an extra incentive to get as many people vaccinated against the virus. Hipkins added that this vaccine will enable the nation to increase its vaccination rate although New Zealand is one of the most vaccinated nations in the world with 95% of people aged 12 and above.
Dr. Ashley Bloomfield, the Director-General of Health in New Zealand, stated that health authorities expect the vaccine to be delivered over the next two weeks. Novavax will provide close to 10.72 million doses to the country.
Dr. Bloomfield pointed out that over 200,000 people are yet to be vaccinated which creates a potential pool for the company. Nevertheless, he noted that there has been a low response to AstraZeneca as less than 10,000 people were administered the vaccine.
The Director-General has urged the people to come forward and take the vaccine as many people were eagerly waiting for this vaccine.
It is worth noting that Nuvaxovid is a two-dose vaccine that contains a copy of the spike protein of SARS-COV-2 to let the body know how to identify and tackle COVID-19. The recommended gap between the two doses is three weeks.
Interestingly, it can be administered to people who got a different vaccine as their first dose. However, it must happen 28 days after the application of the first dose.
Nuvaxovid has received usage approval from 38 countries along with the Australian Therapeutic Goods Administration and the European Medicines Agency (EMA).
Source credits:
https://www.1news.co.nz/2022/03/01/novavax-covid-vaccine-approved-for-use-in-nz/