nVent makes its second acquisition, buys small Illinois-based firm WBT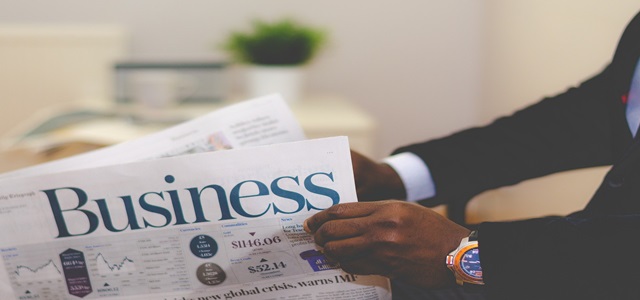 The acquisition was made with an aim to expand the electrical fastening business
nVent had previously acquired Spanish electrical enclosures firm Eldon
nVent Electric, a leading company that provides electrical connection and protection solutions, has reportedly acquired WBT LLC, an Illinois based firm that makes holding racks and cable trays. The acquisition was made with an aim to expand the electrical fastening business. The terms of the deal, however, were not disclosed.
According to reliable sources, WBT, which has about 40 employees, will be now a part of the Electrical & Fastening Solutions division of nVent and will also be marketed under the company's Caddy product line.
The acquired products are used in routing and holding wire cables throughout the worksites and buildings are expected to expand the product options of nVent across various business segments.
Apparently, the WBT LLC acquisition is the second one made by nVent after its separation from Pentair in order to become an independent firm in May 2018. nVent had its first deal with Eldon, an electrical enclosures company based in Spain for $128 million in September.
nVent's President of the electrical fastening unit, Robert van der Kolk commented that the labor-saving and unique cable tray product line of WBT is considered as the perfect complement to the company's Caddy j-hooks as well as fasteners. It would help nVent to provide its customers with a one-stop solution that manages cable and pathways for the DNS. It also helps manage both industrial and commercial applications.
For the record, nVent is primarily based in England but is mostly managed from St. Louis Park and takes care of thermal or cooling/heat and electrical management customers. The company also caters to construction and building companies as well as industrial clients. They offer electrical solutions that help facilitate safer systems as well as ensure a secure world. The stock price of the company got closed at $26.66 on Monday.
Source Credit- http://www.startribune.com/pentair-spinoff-nvent-makes-second-acquisition/567730102/?refresh=true