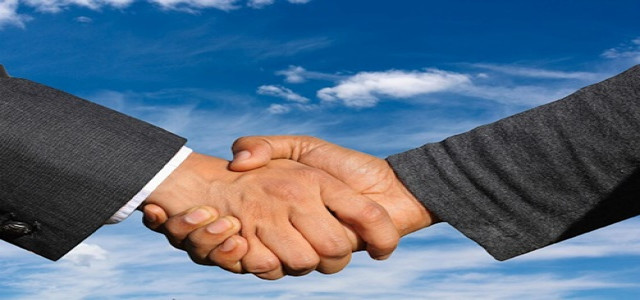 Nykaa, a leading beauty retailer, has reportedly collaborated with ELCA Cosmetics Pvt Ltd, Estee Lauder's subsidiary, to unveil premium salons in India.
This move commences the retailer's venture into the professional beauty services industry. The salons will be named Aveda X Nykaa and will focus on providing luxurious professional hair care services.
The first salon has been unveiled in Bengaluru with plans to launch two more salons this year.
FSN Brands Marketing Pvt Ltd, a material subsidiary of FSN E-Commerce Ventures Limited, and ELCA Cosmetics Pvt Ltd have collaborated to venture into the professional luxury haircare sector. Estee Lauder Companies own various brands including Aveda.
Anchit Nayar, Chief Executive Officer of E-commerce Beauty at Nykaa, stated that the company intends to grow the beauty market and bring the best of the world to Indian consumers.
Nayar believes that the Indian haircare sector has immense potential for disruption and considers Aveda to be the best collaborator to be able to provide unique solutions for critical Indian consumers.
Apart from distributing Aveda products through various channels, including the B2B distribution business, it is also collaborating to open flagship salons that will obtain an innovative and unique salon experience in India.
The companies stated that the collaboration will leverage the Indian beauty and retail expertise of Nykaa as well as the brand expertise, and clean beauty products of Aveda.
Rohan Vaziralli, General manager at ELCA Cosmetics, stated that the alliance will help steer sales growth and awareness for the brand in India.
Vaziralli added that Nykaa will operate and run these salons and will introduce expertise and training on haircare rituals and regimes. The three planned salon launches will work as the experience centers for the brand. It will open salons in Mumbai and New Delhi after Bengaluru.
Apart from operating the salons, the two companies will also focus on collaborating with current salon operators.
Source credit:
https://www.thehindubusinessline.com/companies/nykaa-partners-with-estee-lauders-aveda-to-launch-premium-salons-in-india/article65338850.ece