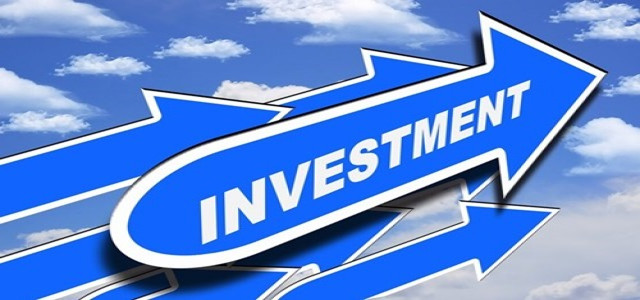 RTD (Ready-To-Drink) cocktail startup O' Be Cocktails has reportedly announced a fundraise of Rs. 3.5 crore. This funding round was initiated by Letsventure, First Cheque, Ola's Ankit Bhati and Bhavish Aggarwal, Sprout Investments, and the Founder of Tracxn, Abhishek Goyal.
The Bengaluru-based company will utilize this investment to finance its primary strategy of growing sales via retailers and continue increasing its creation of a new high-end range of cocktails.
RTD beverages witnessed a spike in its sales in 2020, with most of the country under lockdown and restrained movement. With consumers increasingly preferring to drink their cocktails at home, O' Be Cocktails recognized an opportunity in the market for top-end ready-to-drink cocktails that can be consumed anywhere and anytime.
Nitesh Prakash, the Founder and Chief Executive Officer of O' Be Cocktails, apparently expressed that a cocktail is everyone's favorite beverage, but not everyone has the medium to make one from the comfort of their homes. The Indian alcohol market is in its nascent growth stage on premiumization and per capita consumption.
He added that the company has received immense response from customers and substantial demand for RTD alcoholic drinks. The company's goal is to spearhead the RTD category growth with the right combination of brand, sales, and product.
Kushal Bhagia, the Chief Executive Officer of FirstCheque.vc, supposedly mentioned that the alcohol market in India is a vast, rapidly-growing market worth USD 35 billion. However, the industry has not witnessed much product innovation from the functionaries over the past few years, despite new categories like ready-to-drink cocktails gaining significant international grounds.
Bhagia also commented that it is the right time for RTD cocktails to increase its market share in India, stating that the company is excited by the brand and product being developed by O' Be Cocktails.
Source credits:
https://yourstory.com/2021/08/funding-alert-premium-o-be-cocktails-brand-bengaluru-goa/amp