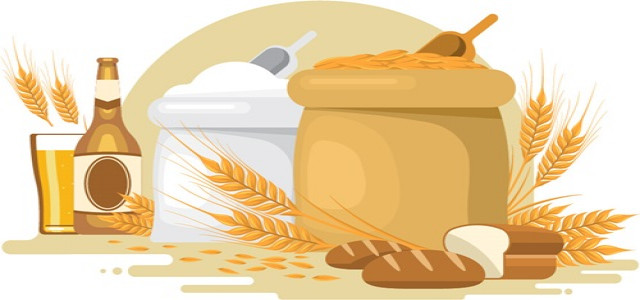 Oatly Group AB, a Swedish oat drink company, has recently raised $1.4 billion in its IPO (initial public offering) in the U.S.
The Swedish company is backed by investors such as rapper Jay Z and Howard Schultz, former Starbucks Corp head. In the IPO, it had priced its 84.4 million American depositary shares at $17 each, which is at the top of the indicated range. This indicates the total valuation of the company to be $10 billion.
The latest share sale of Oatly comes amid a crucial juncture for the U.S. IPO market, which has been witnessing significant volatility due to high concerns of inflation, compelling the investors to withdraw high-growth stocks and rather focus on value stocks.
The outcome of the recent initial public offerings is being examined for clues on the near-term future of the capital markets in the region, as there has been a stunning rally of share sales from several companies over the last 15 months, including DoorDash and Airbnb. Most recently, over 3 IPOs were pulled, including that of Enact Holdings Inc and Hear.com, due to the changing market conditions.
The increasing stock market listing happened along the heels of the consistent focus of the plant-based food sector on attaining mainstream investors, as multiple fast-food chains & upscale restaurants have been creating new menus to cater to the demand from health- and environment-conscious consumers. Much of the plant-based food demand is being led by Gen Z and millennials.
In 2020, Oatly secured $200 million in an investment round led by Blackstone Group, a private equity firm, including Oprah Winfrey & Natalie Portman. The company's biggest shareholder is a partnership between an entity known as Blossom Key Holdings and Belgian investment company, Verlinvest.
For the record, Credit Suisse, J.P. Morgan, and Morgan Stanley, among others, are the lead underwriters for the initial public offering.
Source credit:
https://www.reuters.com/business/retail-consumer/oprah-backed-oatly-raises-14-billion-ipo-source-2021-05-19/