ObvioHealth raises $3 million to facilitate mobile clinical trials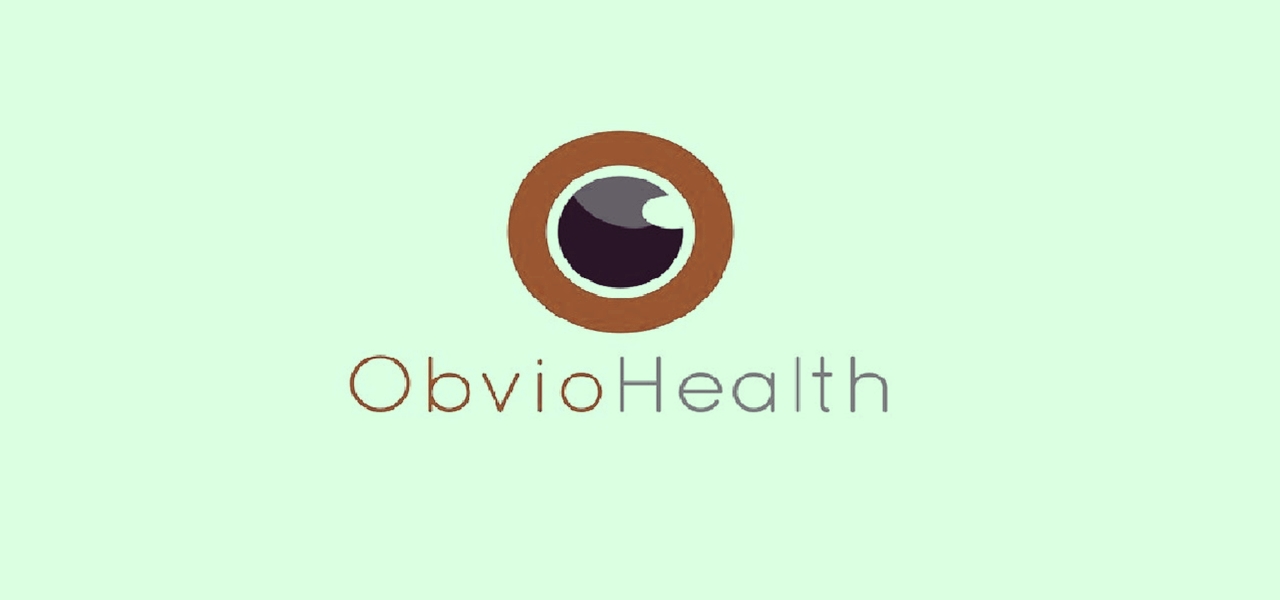 ObvioHealth, one of the notable "site-less" clinical trial companies of Singapore, recently announced raising $3 million in a Series A funding round. Reportedly, the financing will help the firm in supporting its operational team and present growth requirements. The funding round has been led by TSK I, a venture fund that chiefly focuses on life science and healthcare initiative financing.
As per reliable sources, ObvioHealth will be digitizing the entire process in order to comply with Food and Drug Administration (FDA) Good Clinical Practices. The company has also been focusing on facilitating cost efficient and faster clinical trials.
For the record, ObvioHealth's proprietary software, ClaimIt, supports interventional and observational studies, allowing real-time interactions with subjects, as well as integration with smartphones and connected devices.
CEO of ObvioHealth, Bryan Silverman reportedly said that CliamIt has become a go-to platform for sponsors who value cost and time savings that online clinical trials through ClaimIt can offer. He went on to add that ClaimIt is generating significant traction through its digital platform in therapeutic areas as it facilitates expensive and complex studies within the traditional model.
The venture fund TKS I has been formed by the SPRIM Ventures, the VC arm of SPRIM and Tikehau Investment Management. SPRIM is a global innovation firm focused on healthcare while Tikehau Investment Management is an investment and asset management group which manages assets that surpass US$17 billion in value.
In a statement, Tikehau IM Chairman Bruno de Pampelonne reportedly said that technology is to be thanked for the disruption caused in clinical trial industry. He further added that the firm is excited to receive this opportunity to support the growth of ObvioHelath with the Series A financing round. He expressed belief that since ObvioHelath is led by a team of experienced professionals with a detailed vision, the firm would soon become one of the global leaders in mobile clinical trial.